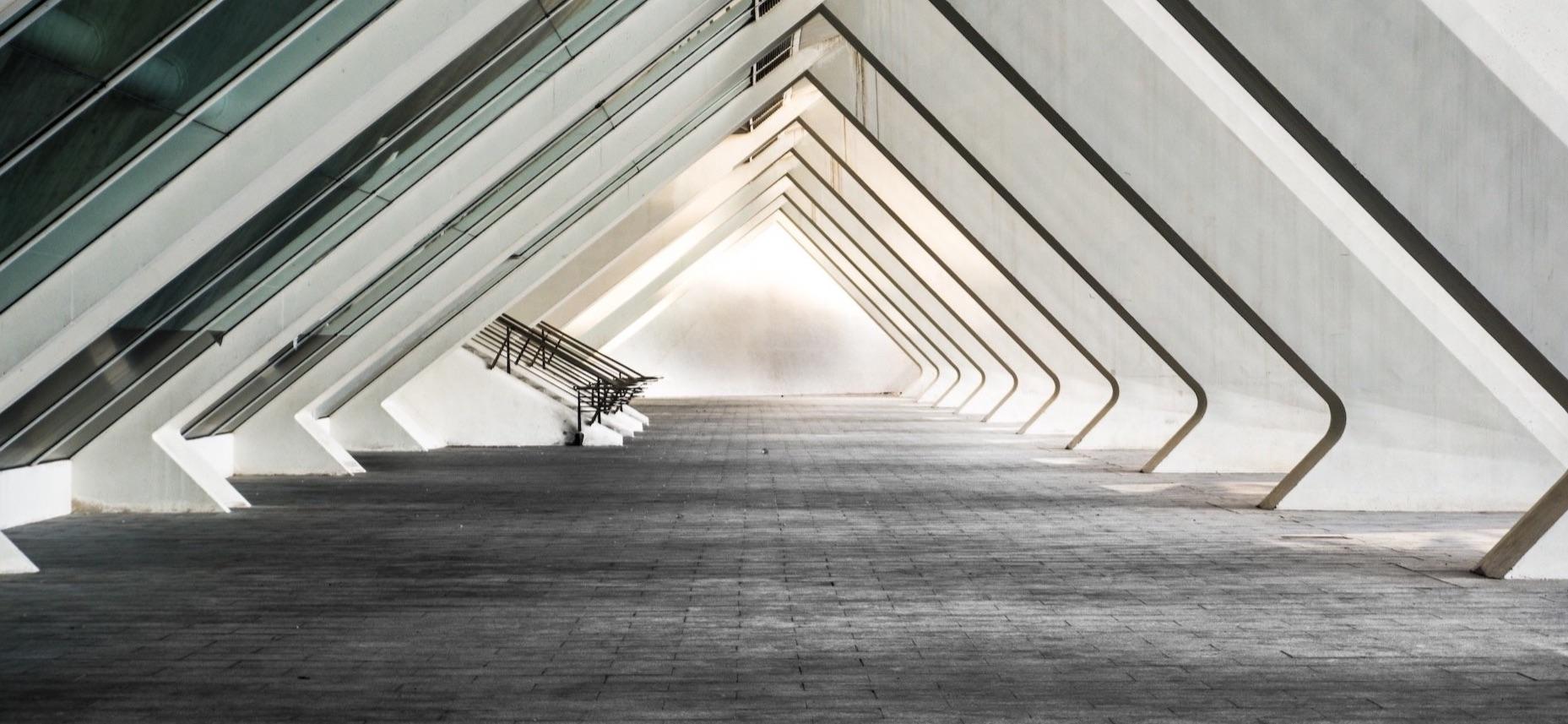 In a period of unprecedented geopolitical turbulence and associated financial and logistical challenges, many entrepreneurs are considering relocating their businesses to more politically and economically stable jurisdictions. An alternative to the countries of the European Union and offshore countries can be rapidly developing member states -Armenia, Azerbaijan, Georgia, Kazakhstan, Kyrgyzstan, Tajikistan and Uzbekistan.
Table of contents
Armenia
Azerbaijan
Belarus
Kazakhstan
Kyrgyzstan
Moldova
Mongolia
Uzbekistan


We inform you that the Almaty office is moved to a new location: Esentai Tower Business Center, Al-Farabi Avenue 77/7, 10th floor, 050040
News and insights from GRATA International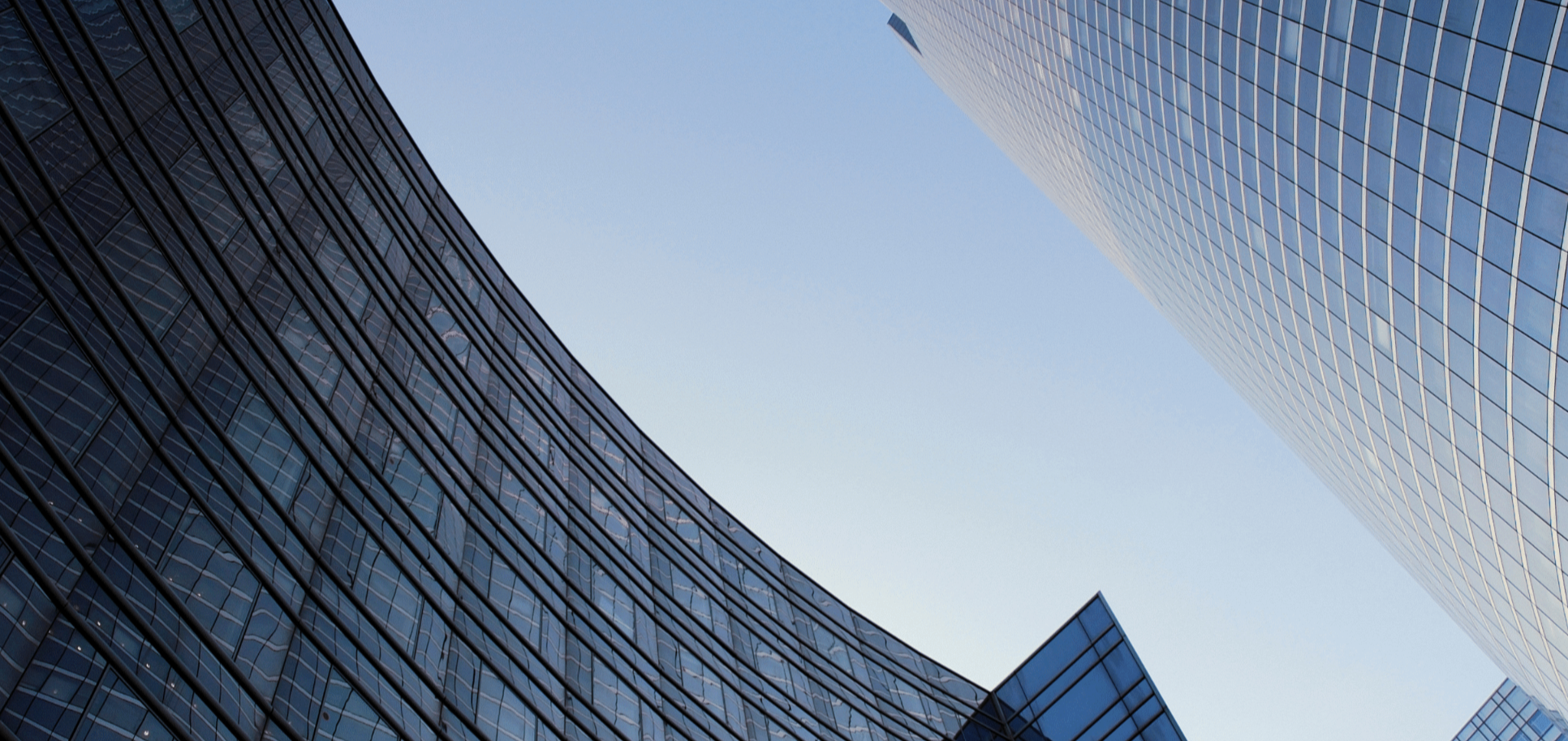 GRATA International offices ranked in IFLR1000, 2022

Offices of GRATA International were selected among the leading legal practitioners in Armenia, Azerbaijan, Moldova, Mongolia, Kazakhstan, Kyrgyzstan, Tajikistan, and Uzbekistan.

Securing rankings in IFLR1000, a key international legal directory for financial and corporate law, GRATA International confirms its position as one of the leading law firms in the region.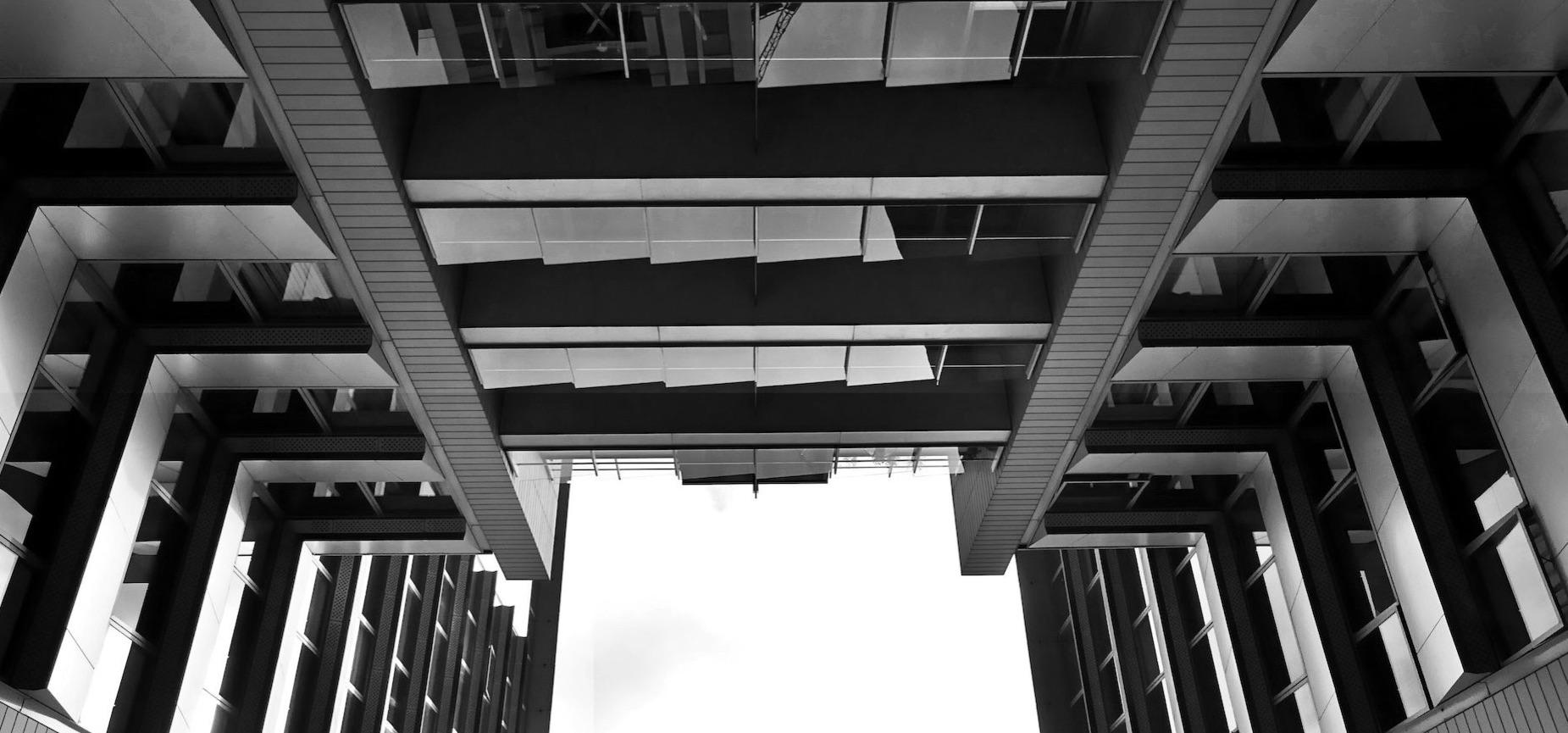 Main comments regarding the ra law "on non-cash settlements" entered into force
From July 1, 2022, payment for a number of transactions, including for the alienation of goods and property, for the use of goods and property, for the performance of work and the provision of services, as well as for transactions for the payment of passive income, for obtaining or issuing a loan from organizations or individual entrepreneurs, where one of the parties is an individual, and where the transaction amount exceeds 300,000 AMD, is to be implemented in a non-cash form.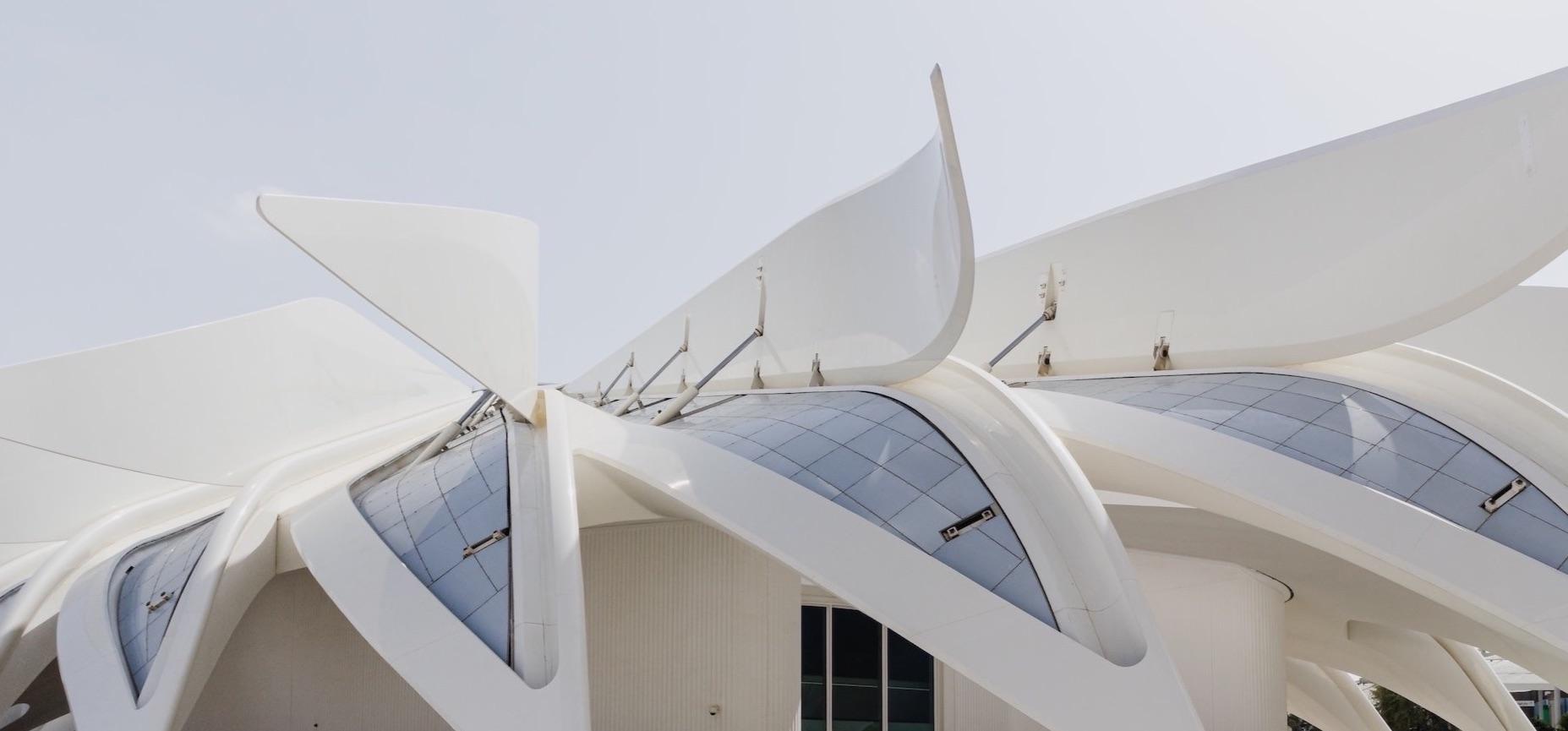 Civil Code of the Republic of Azerbaijan determines incorporation of the companies by foreign entities in different forms, but most frequently chosen forms by foreign companies are followings:
a Limited Liability Company;
a Branch Office;
a Representative Office.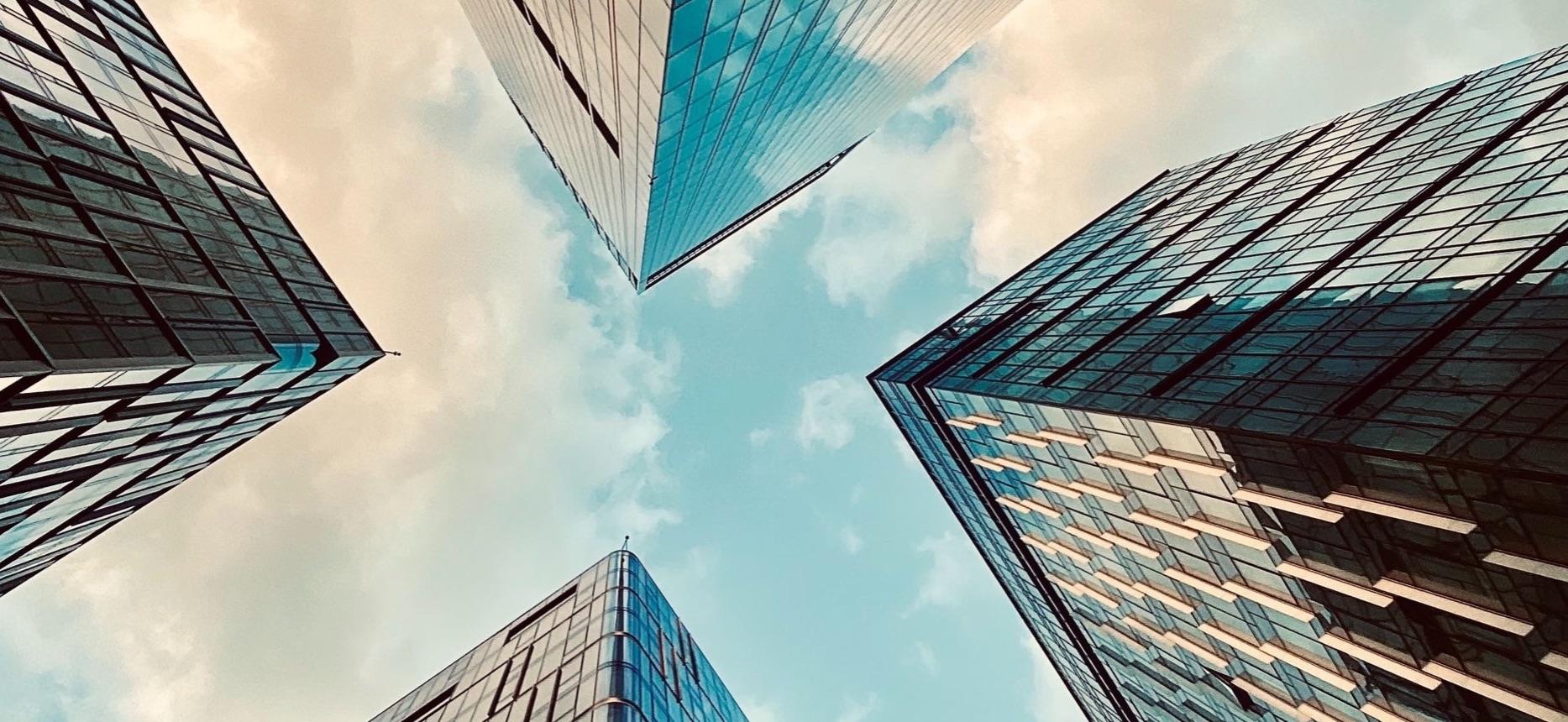 From January 1, 2023 the main part of the provisions of the new edition of the Land Code (hereinafter referred to as the Code) comes into force.
The Code introduces a number of novelties, some of which are described below:
1. It will be able to use land plots provided for the construction and (or) maintenance of capital structures, with the exception of residential houses, without changing their purpose for locating industrial, trade, catering and domestic services facilities, office premises, if construction and installation works are not required for the reconstruction of capital structures and the rights and legitimate interests of citizens, individual entrepreneurs and legal entities are not violated.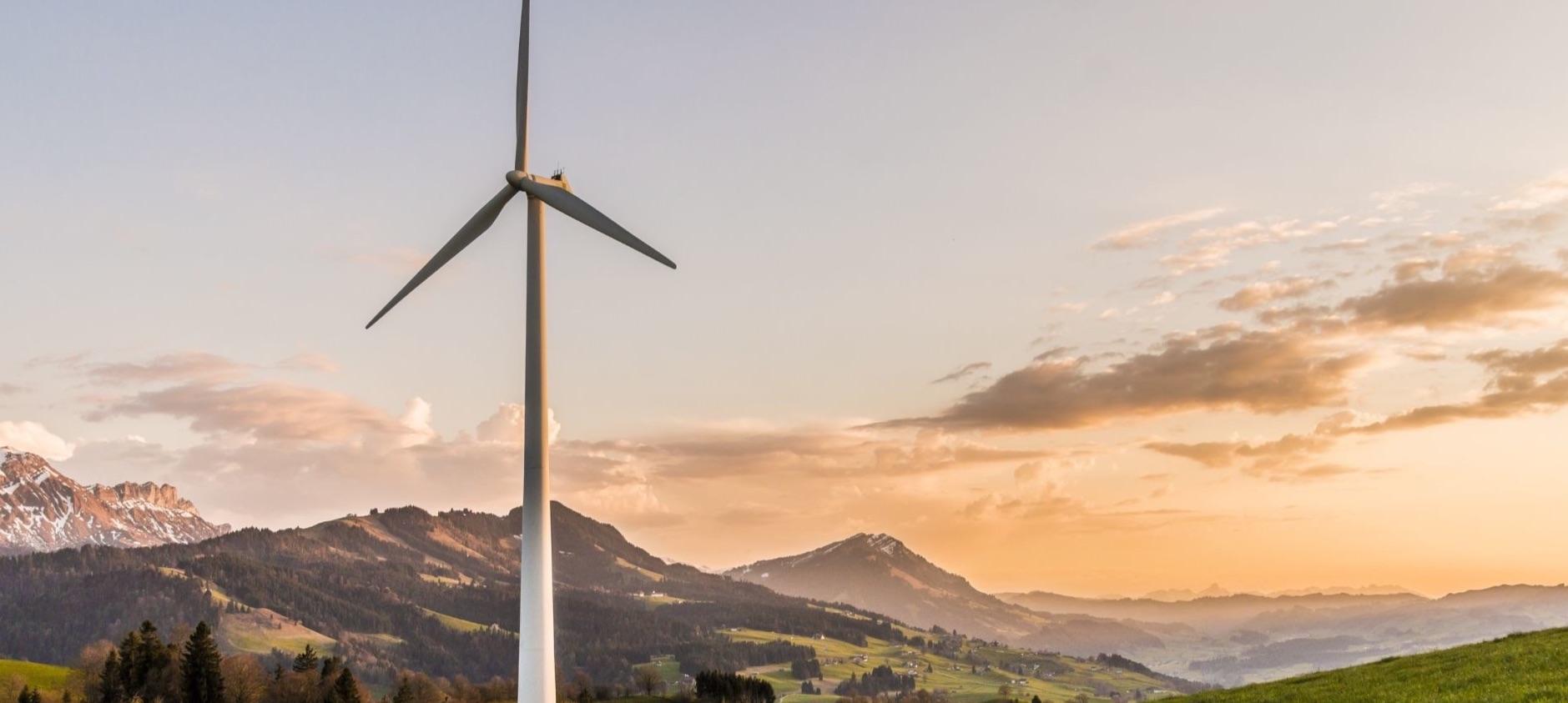 Kazakhstan is a major producer of all fossil fuels (coal, crude oil and natural gas) and of uranium. Revenues from oil exports make up the bulk of Kazakhstan's budget, therefore Kazakhstan is now seeking new routes for the export of oil to Europe bypassing Russia.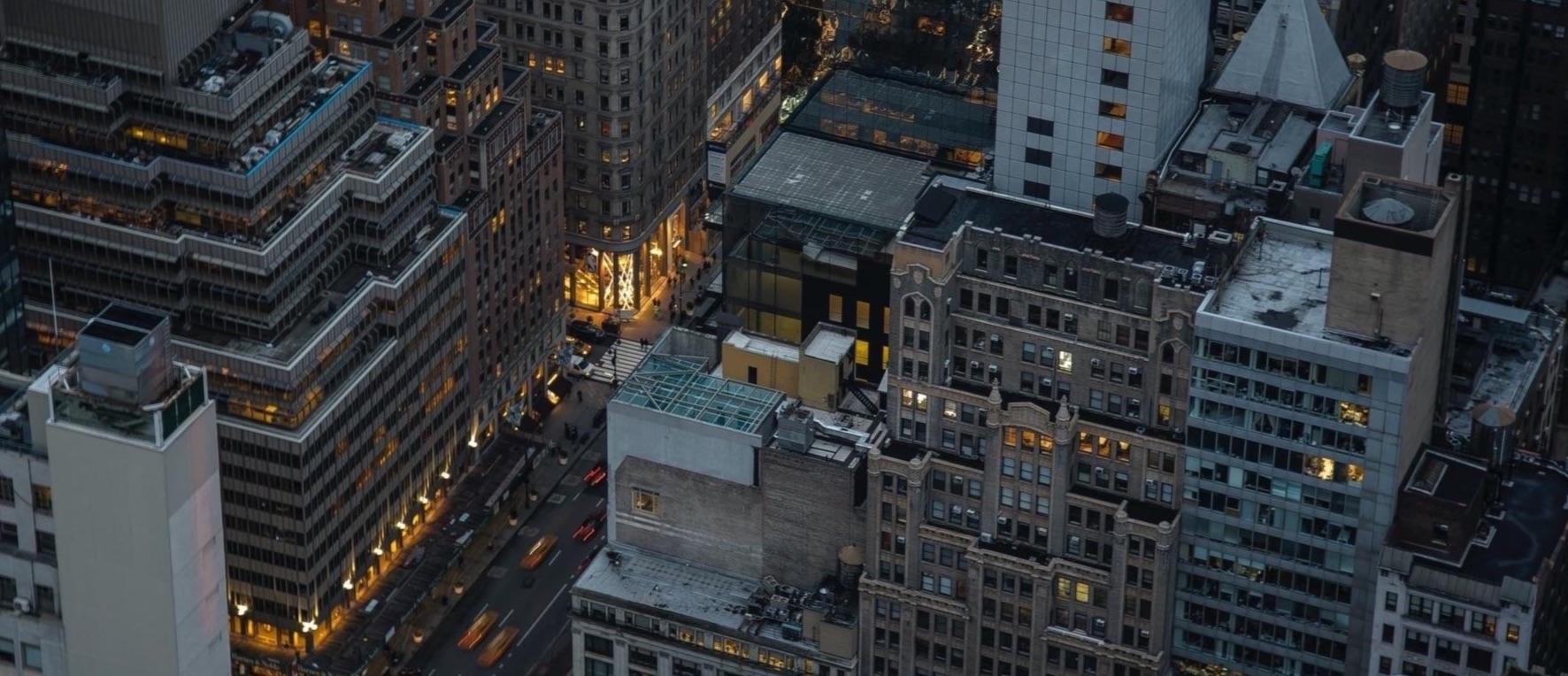 Real estate sector in the Republic of Moldova and property prices in 2022

The Republic of Moldova is a landlocked country in Eastern Europe. It is bordered by Romania to the west and Ukraine to the north, east, and south. Moldova declared its independence from the Soviet Union on the 27th of August 1991. It has a population of 2.6 million people. The official language of the Republic of Moldova is Romanian, other recognised minority languages are Ukrainian, Russian and Gagauz that is a Turkish language. By far the largest city and capital is Chisinau.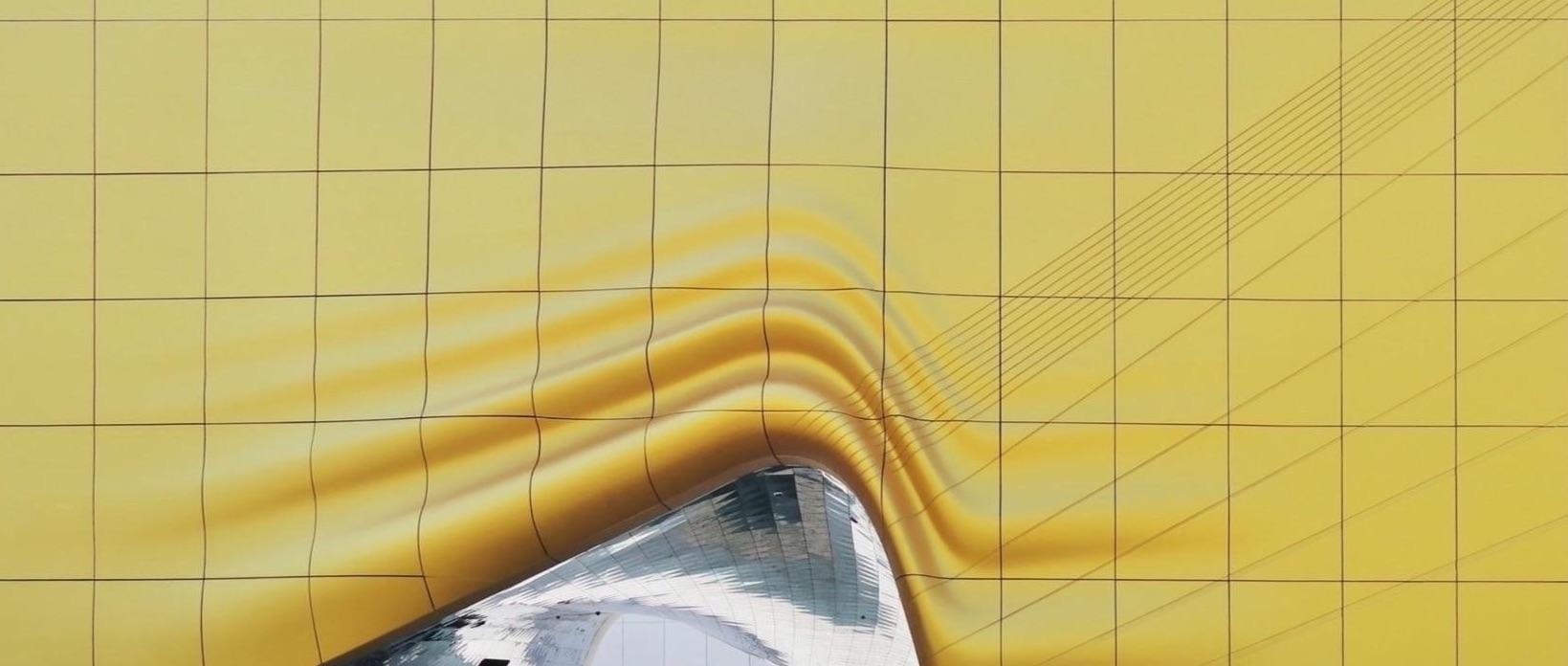 How to incorporate a company or representative office in Mongolia?
Despite the fact that Mongolian legislation provides for a wide range of legal forms of commercial entities (limited liability company or LLC, joint-stock company or JSC and joint venture), in practice, private businessmen and foreign investors mostly prefer LLC or JSC. Representative office of foreign legal entities is also common.