Dear clients, friends, partners,
We are glad to inform you that for the convenience of working with clients, GRATA International Almaty has moved to a new location.


The office is located at the address: Esentai Tower Business Center, Al-Farabi Avenue 77/7, 10th floor, 050040.


Now we are much closer to you and to the city center.

We will be glad to see you at our new home!
Table of contents
Belarus
Kyrgyzstan
Moldova
Mongolia
Uzbekistan
Upcoming event of GRATA International

On July 14, 2022, a webinar: "Opening a business in Armenia" will be held.


Time: 11:00-12:00 (Yerevan time).


Language is - English.


Webinar speaker will be Nune Hayrapetyan.


Nune focuses on merger and acquisition deals, also specializes in administrative disputes with regulatory state institutions and actively consults regarding the legal issues in the sphere of construction.


Together with the professional practice is actively involved in scientific activity and teaching. She holds a teaching position at the Chair of Criminal Law of Yerevan State University.Is the author of 4 scientific articles.


During the webinar, Nune will cover the following questions:
1. Establishment of a company in Armenia (including the establishment of a subsidiary by a Russian or foreign company);
2. Taxation of business in Armenia;
3. Features of migration policy and registration of labor relations with foreign citizens.


The webinar may be of interest to business owners who wish to learn about the opportunities and regulation of entrepreneurial activity in Armenia.

Participation is free.
News and insights from GRATA International

Foreign cash settlement under foreign exchange contracts providing for export
In June 2022, a joint resolution of the Council of Ministers of the Republic of Belarus and the National Bank of the Republic of Belarus dated 07.06.2022 No. 363/13 was adopted in Belarus, which provided for the possibility of cash settlement (US Dollars, Euros, Chinese Yuan) under foreign exchange contracts providing for export, concluded between two legal entities, resident and non-resident.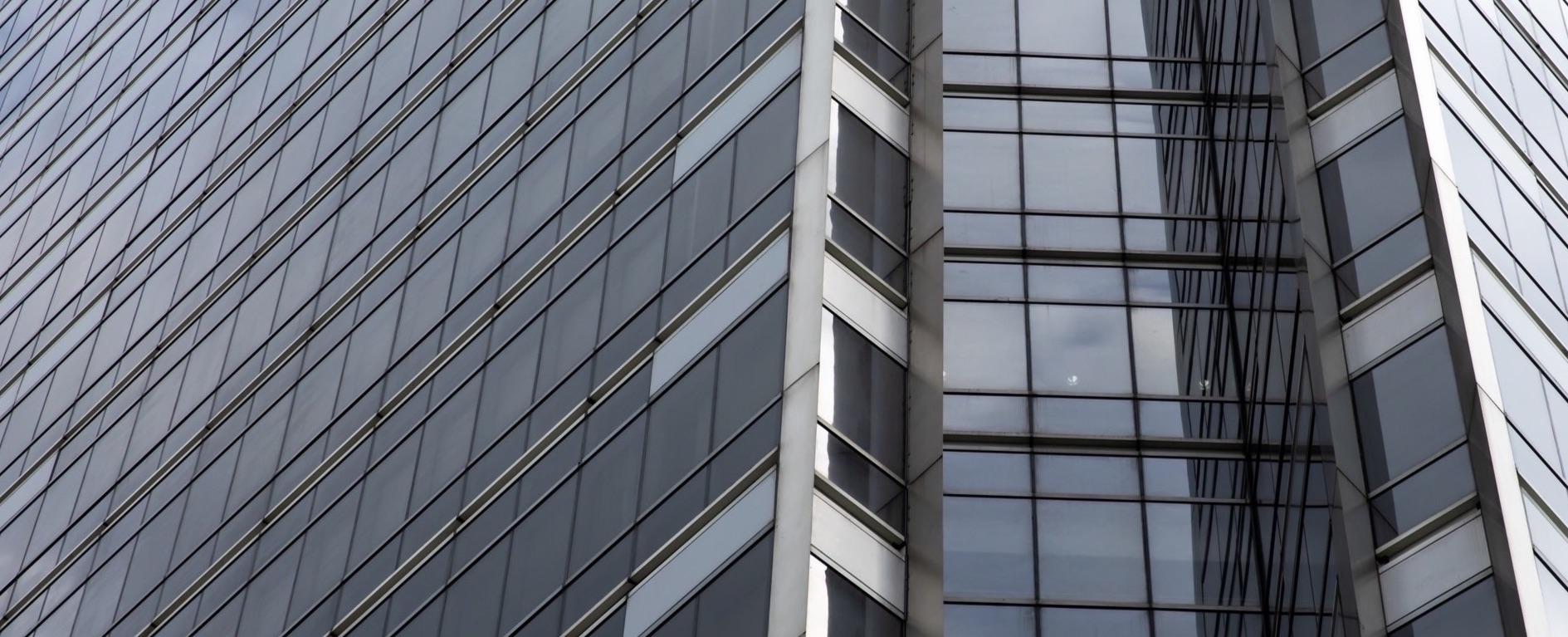 On determination of the procedure for procurement by state and municipal enterprises
In order to streamline the procurement system of state, municipal enterprises and business entities with a state share of participation, the Cabinet of Ministers of the Kyrgyz Republic in its Ruling dated June 10, 2022 No.30 approved the standard procedure for organizing and carrying out purchases by state and municipal enterprises, business entities where 50 percent or more of the share in the authorized capital belongs to the state, including their subsidiaries, which determines the framework provisions for the organization and procurement of goods, works and services by these entities.

In order to develop corporate governance practice in Mongolia, the Financial Regulatory Commission /the "FRC"/ approved the Corporate Governance Code (hereinafter "the Code") in 2007 for the first time and revised it later in 2014. Under these Codes, public or joint-stock companies whose shares are freely traded on the Stock Exchange had been undertaken to follow this Code mandatorily, while limited liability companies and other legal entities were recommended to use the Code as optional.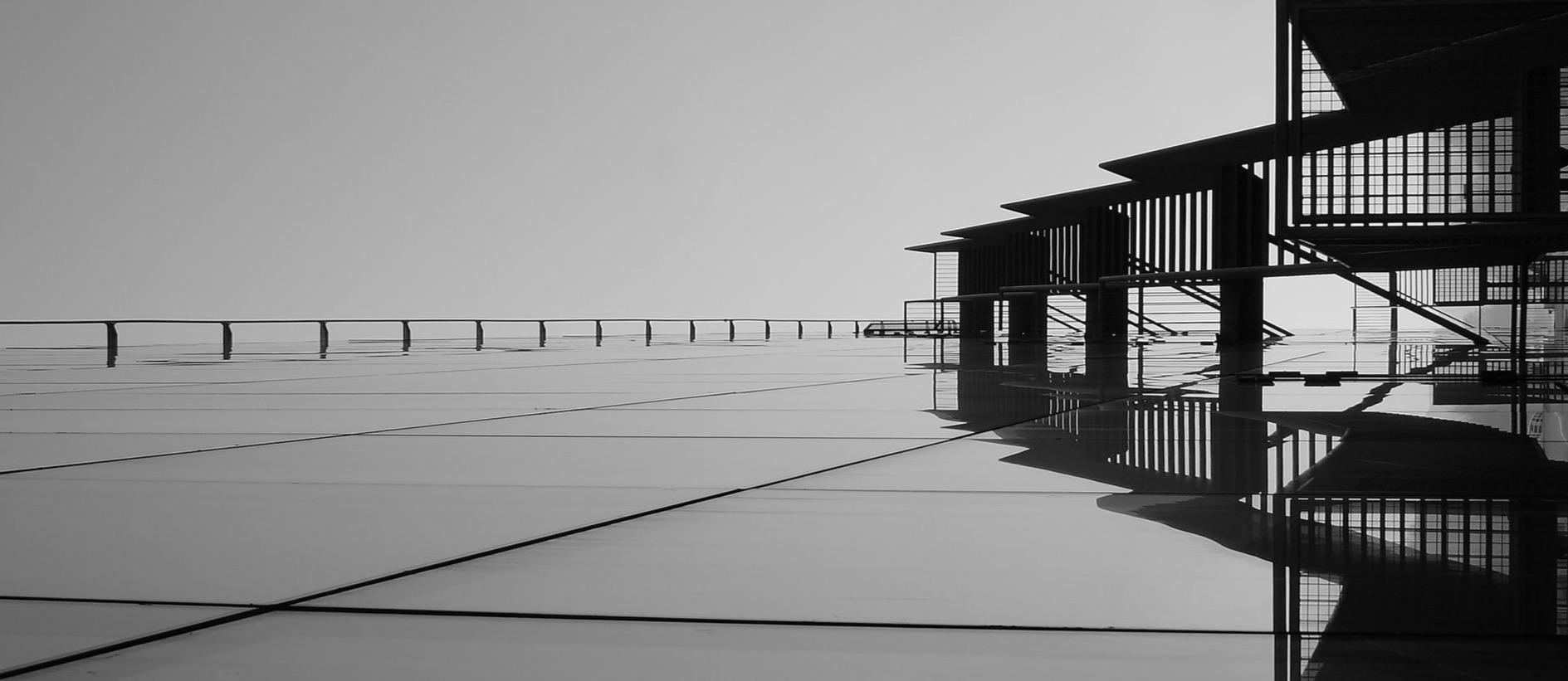 In accordance with the Decree of the President of the Republic of Uzbekistan "On additional measures to ensure price stability in consumer markets and increase the effectiveness of antimonopoly measures" No. УП-145 dated May 31, 2022 from May 1, 2022 to January 1, 2023.
Healthcare system is one of the world's largest and fast-growing domains, and due to its vital importance for humankind, in pursuit of solutions, it is subject to changing regulations. Our knowledge of the local business environment and clear understanding of practical challenges and needs help us to be truly adding value for our clients at all stages of the projects, providing them with viable and legally robust solutions.