Table of contents
Azerbaijan
Belarus
Kazakhstan
Mongolia
Uzbekistan

We inform you that the Almaty office telephone number is +77750300009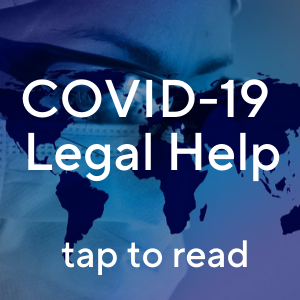 Events from GRATA International

GRATA International Azerbaijan will hold a webinar on Doing Business
Dear friends and colleagues,

We invite you to take part in our webinar: "Doing business in Azerbaijan", which will be held on February 3, 2022.

Azerbaijan is one of the most attractive countries for doing business. The economy of this country is developing quite actively and is favorable for business. Regarding doing business, as in many areas, clear and comprehensive planning is the basis of any business.


In this regard, at the webinar, leading lawyers from the Baku office of GRATA International will cover the requirements from the corporate, labor, migration, and tax points of view of doing business.
🕚 Time: 11:00-12:15 (Baku time, Azerbaijan).


🌀 The working language of the webinar is English.


🌐 Participation is free of charge.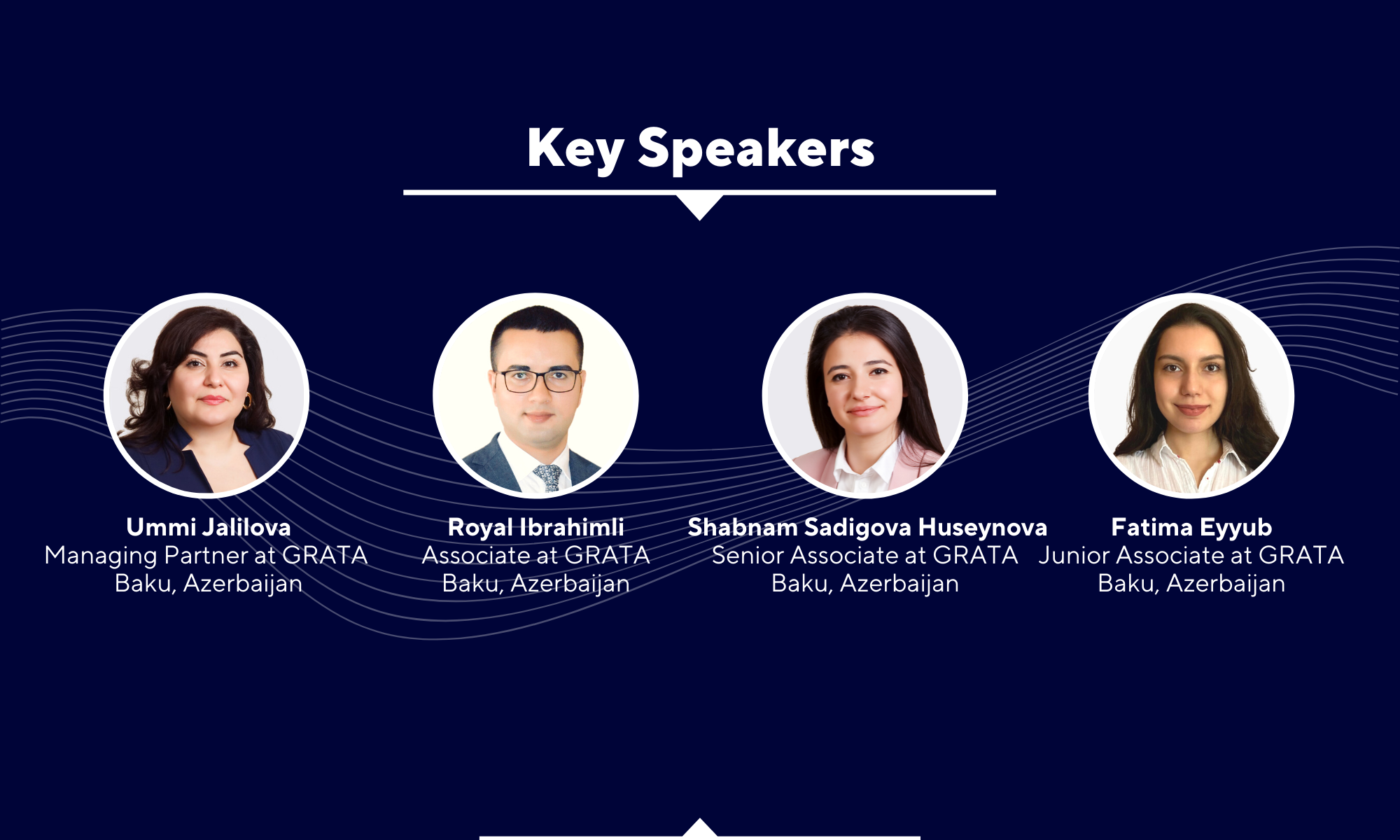 The webinar will start in



For communication, please contact: events@gratanet.com
News and insights from GRATA International

By talking about public relations, the first thing that comes to mind is press releases, television news interviews, and newspaper articles. Public relations today is about more than disseminating information in the mainstream media. The latter still plays an important role, but it is no longer the only way of PR. In fact, the development of social media has led to a significant reduction in the audience of traditional media.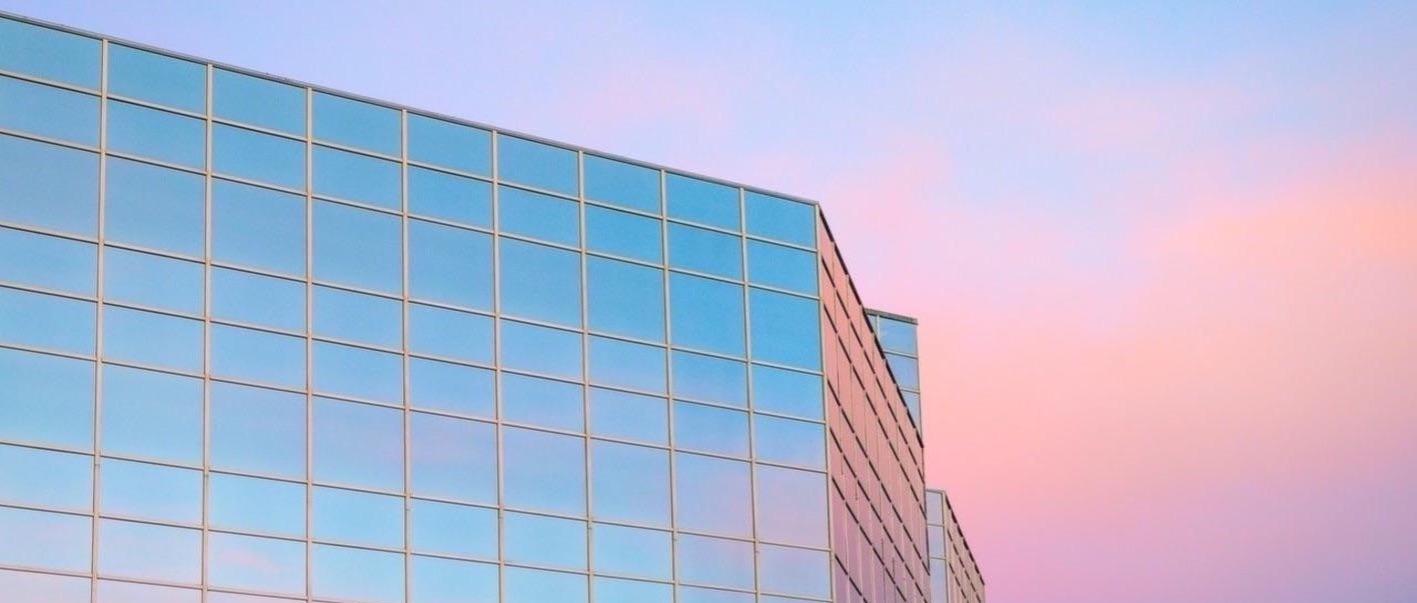 On January 1, 2022, changes to the Tax Code came into force. Tax legislation will be amended in several stages:
Since January 1, 2022
Since July 1, 2022
Since January 1, 2023.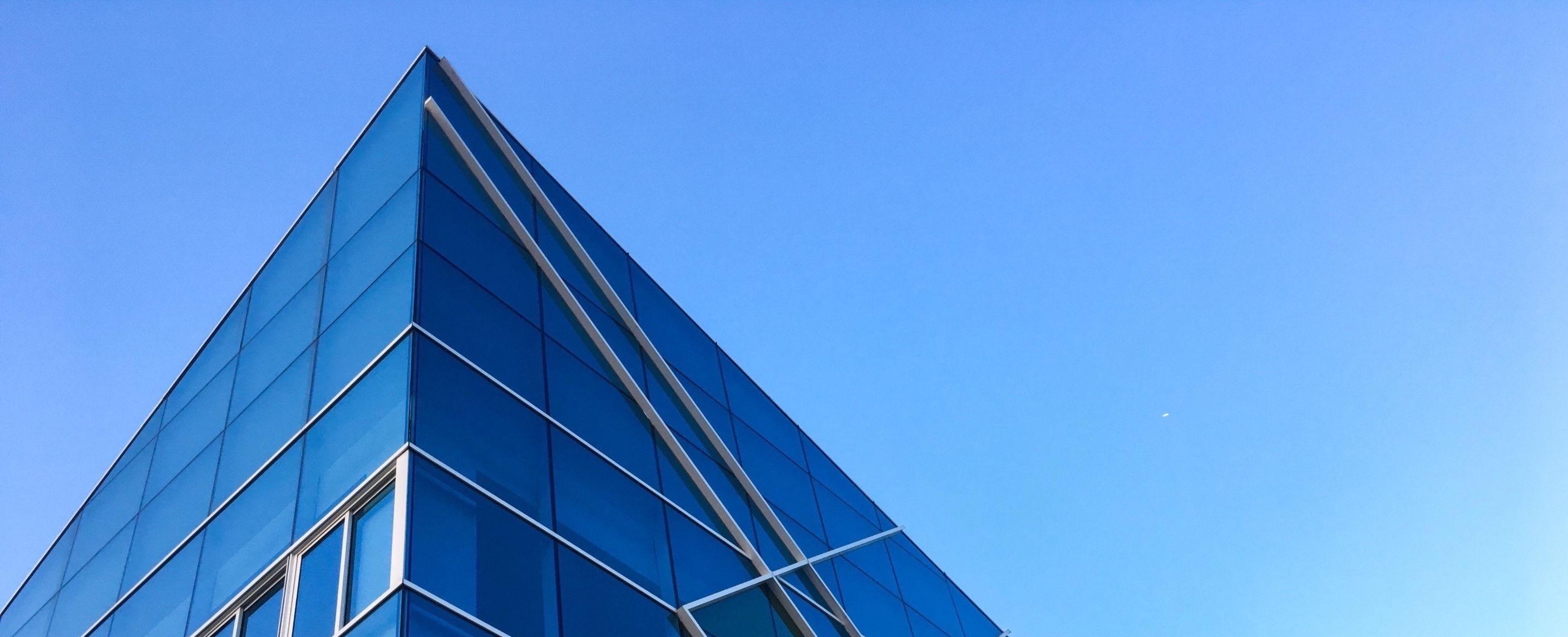 Kazakhstan President's speech at Parliament: key reform measures
After a brief description of the events which were caused by socio-economic problems and ineffective work of state bodies, as well as the growing economic inequality among the population, the President of the Republic of Kazakhstan Kassym-Zhomart Kemelevich Tokayev, in his speech at a meeting of the Mazhilis of the Parliament of the Republic of Kazakhstan, outlined the following measures for the upcoming reform in the country.

The Law on Workforce migration was adopted to determine the relationship, management and organization of workforce migration from Mongolia to foreign country and from foreign country to Mongolia on basis of national labor market data, in a unified and comprehensive manner in order to protect human rights and legitimate interests. The implementation of labor migration policies and regulations will have positive social and economic consequences, including increased employment, sustainable population growth, family stability and more specialized and skilled human resources.

New tax base for corporate property tax:
From January 1, 2022, the property tax rate for legal entities has decreased from 2% to 1.5%, but there have been set minimum limits for the value of buildings for calculating property tax of legal entities in absolute terms in the following amounts per 1 sq. m:
in Tashkent - UZS 2.5 million (approximately USD 7);
in Nukus and regional centers - UZS 1.5 million (approximately USD 138.4);
in other cities and rural areas - UZS 1 million (approximately USD 92.2).