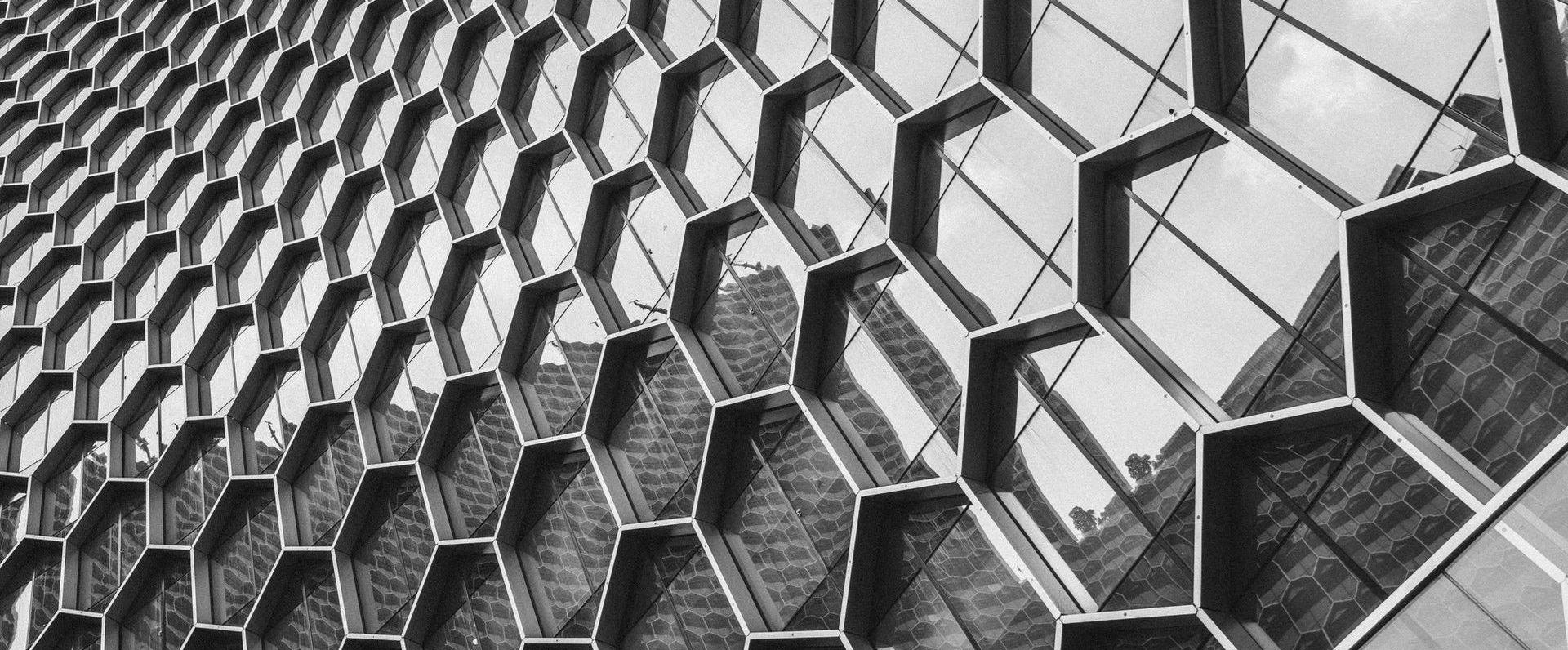 This information is especially relevant nowadays, since more and more difficulties arise for Belarusian entities in settlements with foreign counterparties.
A non-resident has a right to open accounts in Belarusian rubles and (or) foreign currency in banks of the Republic of Belarus without restrictions (Article 18 of the Law "On Currency Regulation and Currency Control" (hereinafter - the Law).
Table of contents
Belarus
Mongolia
Tajikistan
Uzbekistan

We inform you that the Almaty office telephone number is +77750300009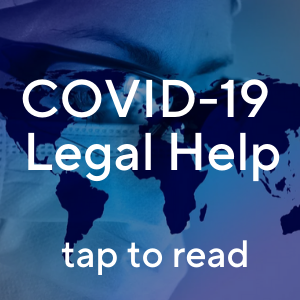 News and insights from GRATA International

From January 1, 2022, the import and sale of a number of food products from the EU, the USA, Canada, the Kingdom of Norway, the Republic of Albania, the Republic of Iceland, the Republic of North Macedonia, the United Kingdom of Great Britain and Northern Ireland, Montenegro, and the Swiss Confederation will be limited.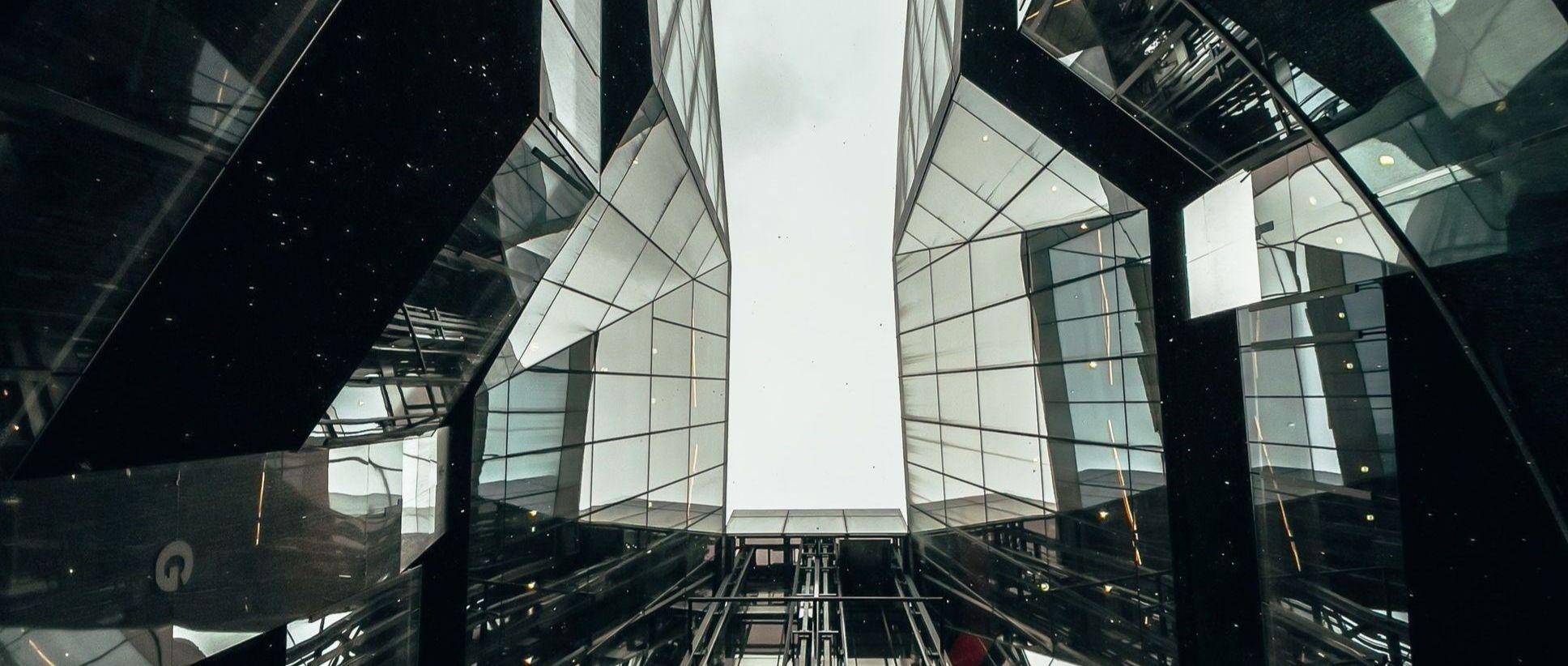 On the plenary session of the State Great Khural (the Parliament) dated October 7, 2021, the draft law on amending the Investment Law submitted by MP Kh.Gankhuyag was discussed and 51.9 percent of the members who participated at the plenary session voted in favor and transferred to the Standing Committee on Economic Affairs to prepare for the first discussion.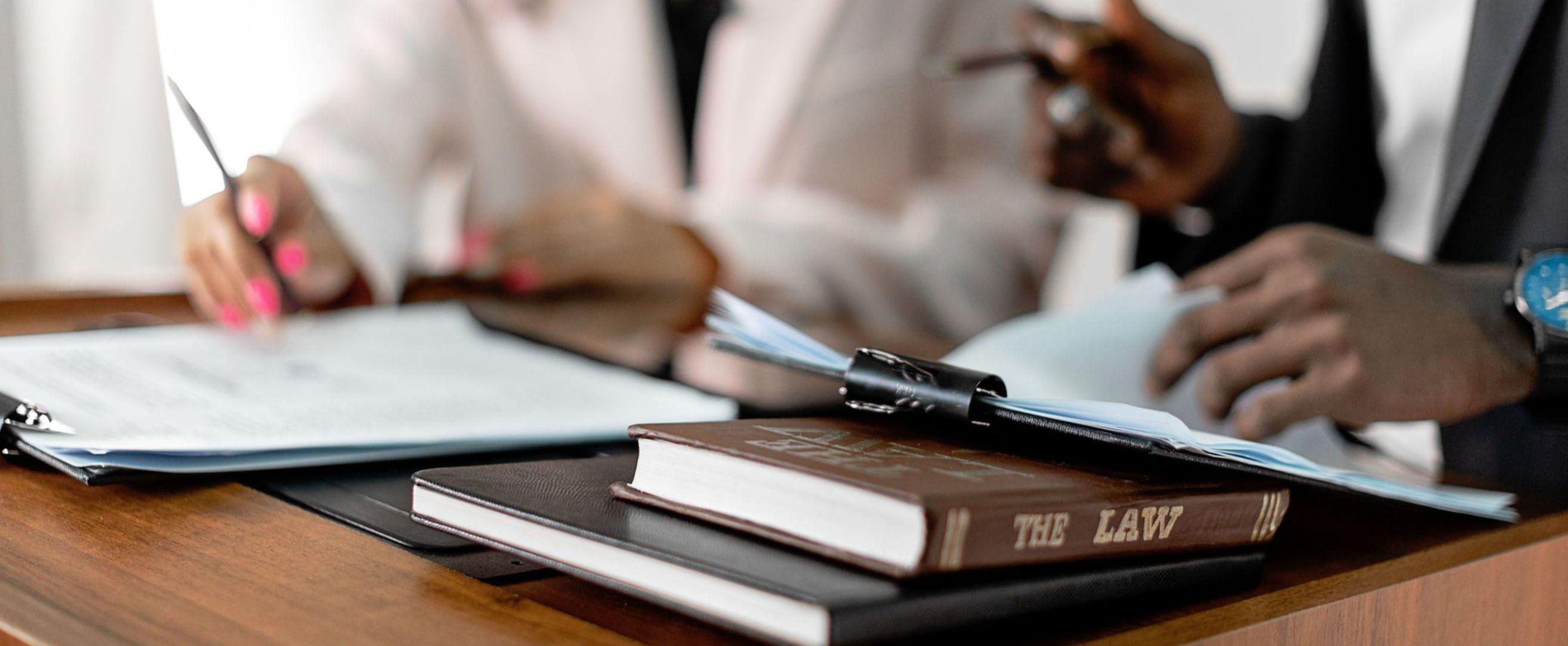 As ecommerce and online services continue to rapidly evolve, such questions are often asked by companies intended to offer services and merchandise both online and physical locations.
To address those questions we will review laws regulating licensing in Tajikistan.
In Tajikistan, licensing issues are governed by:
Licensing Law – lists the types of activities subject to licensing and general license requirements.
Licensing Regulation – sets the procedure for obtaining a license and specific license requirements for related domains.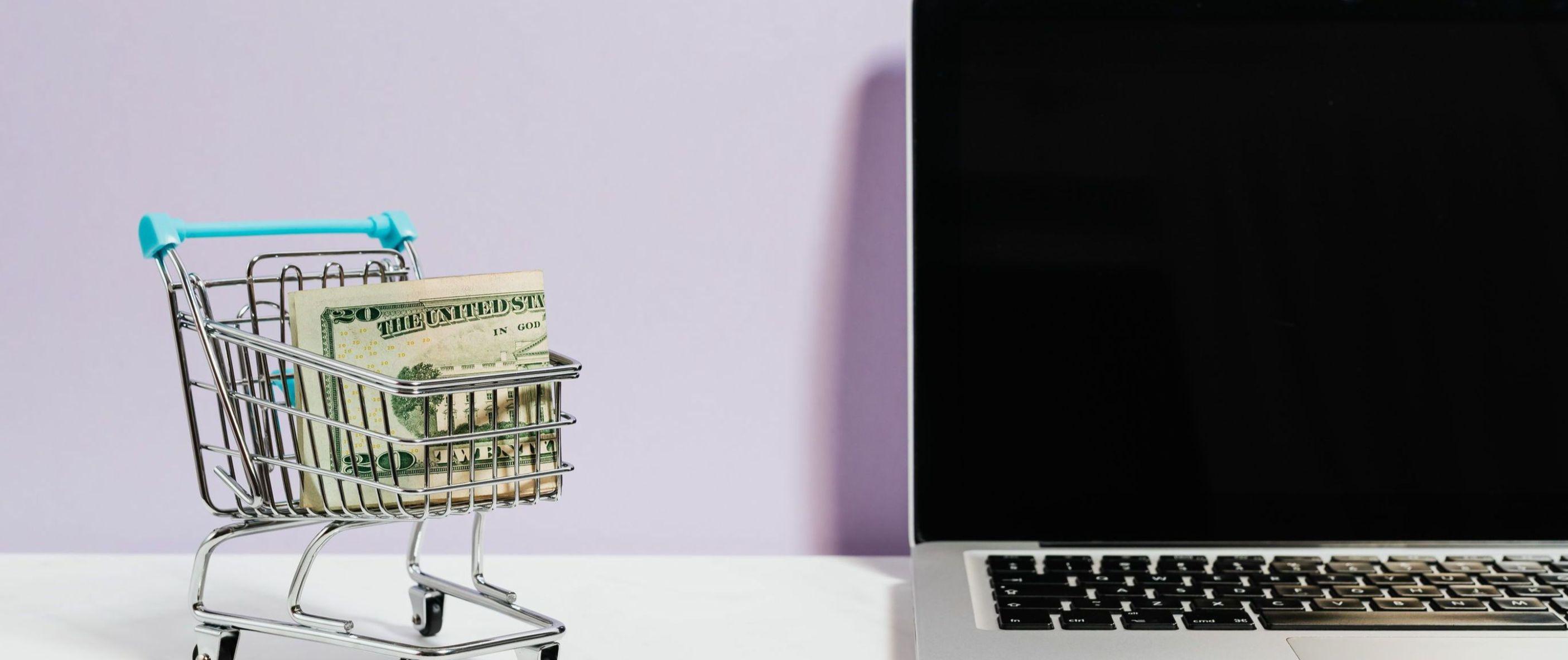 A complex of e-commerce information systems "Open Digital Ecosystem" is being launched in Uzbekistan

On November 17, 2021, the Resolution of the President "On improving the administration of electronic commerce and creating favorable conditions for its further development" No.ПП-14 (the "Resolution No.ПП-14") was adopted.
By the Resolution No.ПП-14 the Center for the Electronic Cooperation Portal under the Ministry of Investments and Foreign Trade was reorganized into the Center for Digital Transformation under the Ministry of Investments and Foreign Trade.