The structuring of M&A transactions, both national and international, requires careful preparation, including due diligence. A team of leading specialists from the corporate law practice of GRATA International from Azerbaijan, Georgia and Russia prepared brief reviews on the specifics of due diligence in the framework of mergers and acquisitions in these countries.
Table of contents
Azerbaijan
Belarus
Georgia
Kazakhstan
Mongolia
Russia
Uzbekistan

We inform you that the Almaty office telephone number is +77750300009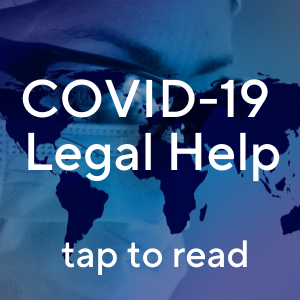 Upcoming events of GRATA International

GRATA International Law Firm will hold a meeting of Labour Law Club


Dear Partners,


GRATA International Law Firm, within the regular remote meeting of the Labour Law Club, invites you to take part in the discussion of current aspects of the labour law application of Kazakhstan that will take place on 26 November 2021.

The need for this meeting is due to both a great number of changes made to the Labour Code after our last meeting, and a number of practical and interesting cases that we have already faced while applying those changes (and otherwise) which we would like to share with you.


Besides, we critically need your opinion on certain disputable situations.

Time: from 3 pm to 6 pm (Almaty time).


Marina Kolesnikova, Counsel, GRATA International Almaty, will be the speaker of the meeting.

Language: Russian.


To make the meeting more efficient, you are kindly invited to prepare your questions in advance, which we will try to address during the meeting.


If time permits, we will also tell you about outstanding novelties in labour laws of the countries where the firm has associated offices.


We expect constructive and informative communication between practitioners that will allow all participants of the meeting spending time nice and profitably.


The workshop is intended for GRATA clients only.

Dear friends, colleagues, and partners,


Throughout the year, our firm holds regular industry-specific online conferences, during which leading lawyers share their experience and practical cases.


Therefore, we are pleased to invite you to take part in the international online conference: "Public Private Partnership and Infrastructure Development in Eurasia: recent legal developments, major issues and opportunities", which will be held on December 2, 2021, at 9:30 AM London time.


The aim of the conference is to discuss recent developments in legal framework and state policies for infrastructure development by way of public-private partnership (PPP) in Azerbaijan, Belarus, Kazakhstan, Kyrgyzstan, Russia, Moldova, Mongolia, and Uzbekistan, and to inform potential investors, lenders, governmental officials and other relevant stakeholders engaged in PPP on the latest legal developments for PPPs in the Eurasia region, including court practice and the latest changes in state policies.


Language - Russian/ English.


Speakers will be: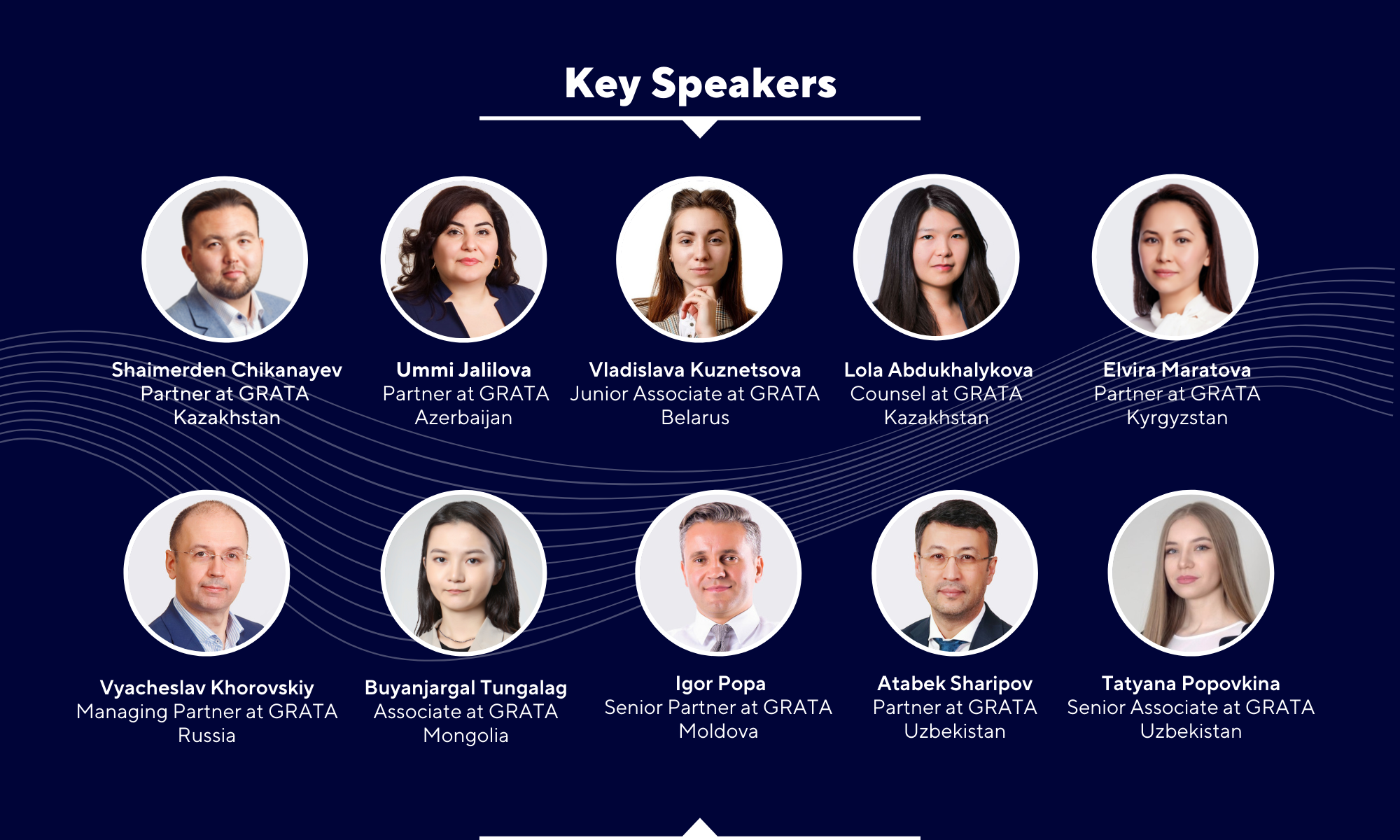 For further details on participation as a speaker, please contact the organizer:
E-mail: ppp@gratanet.com


For additional questions regarding registration and the program, please contact: events@gratanet.com
News and insights from GRATA International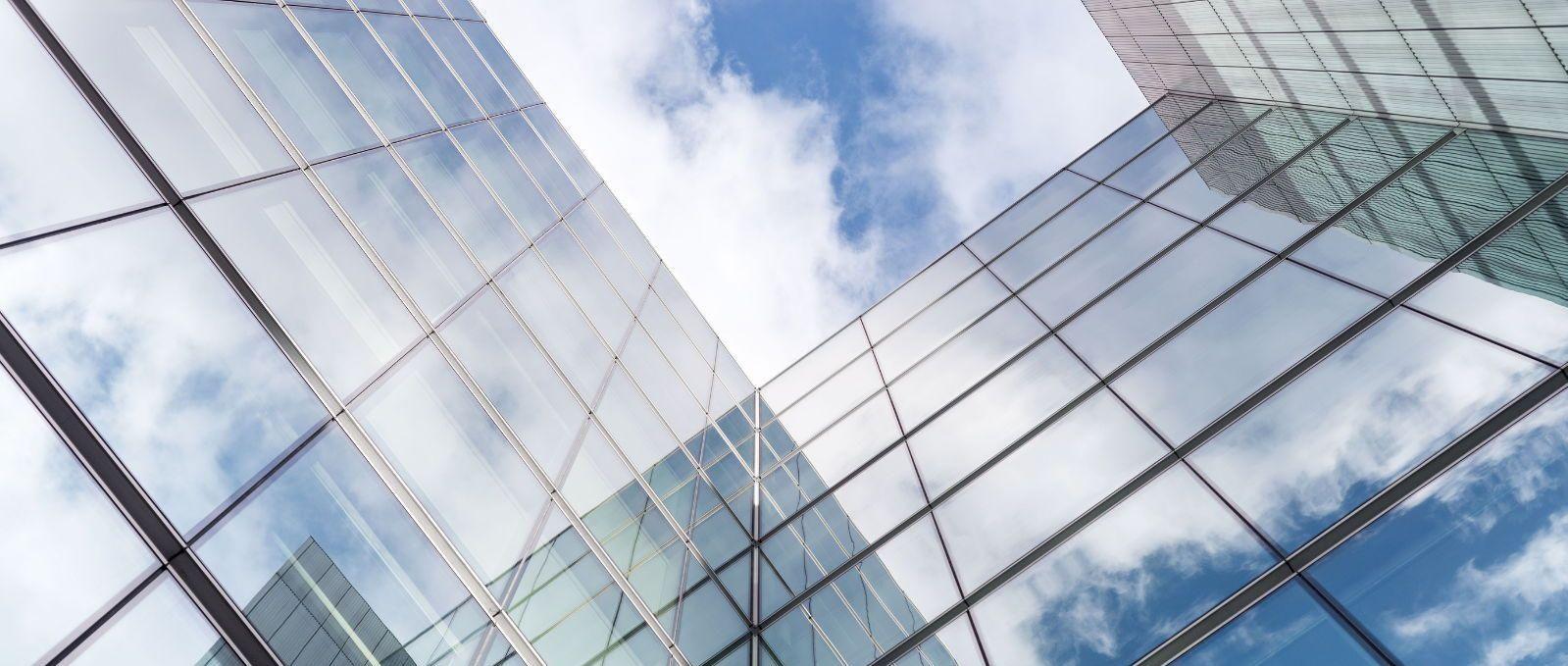 Due diligence is a very important action that should be taken by a buyer before entering into a merger and acquisition (M&A) transaction. In the M&A transaction, the legal due diligence enables the buyer to get clear information about legal aspects of the target's business such as corporate structure, contracts, assets, IP rights, litigation, labor matters. In other words, by conducting a due diligence, the buyer obtains a complete picture of the business being acquired. Such due diligence protects the buyer from potential legal risks that may arise from the M&A transaction.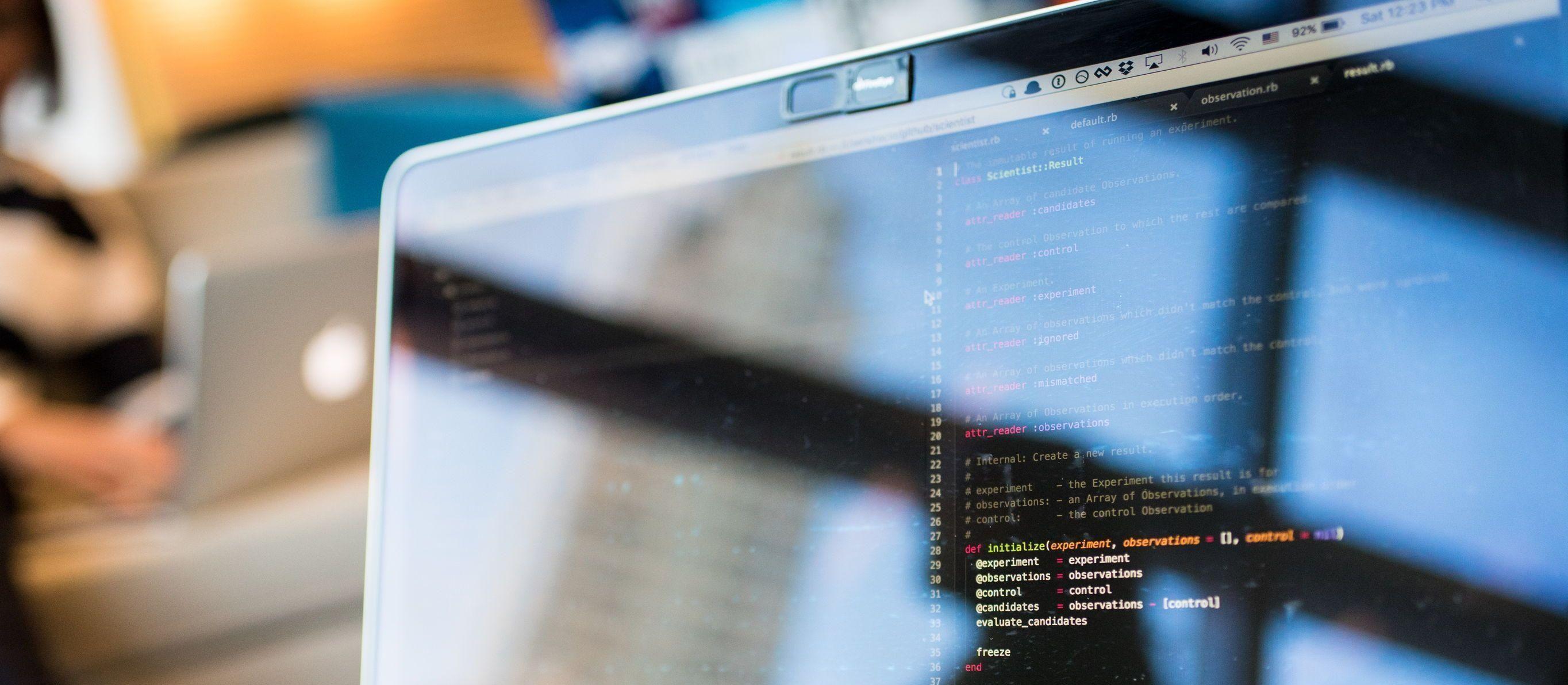 New Law On protection of personal data came into action in Belarus

For companies, it means additional liabilities and the need to develop an algorithm for processing personal data of any kind of individual whether it is current and potential clients or representative of a legal entity.
Changes concern both employment relationships and relationships with counterparties.
For example, for processing the personal data of clients each company shall develop and place an online privacy policy and a form of consent for processing and protecting personal data. Moreover, companies shall prepare a Statute on processing and protecting personal data.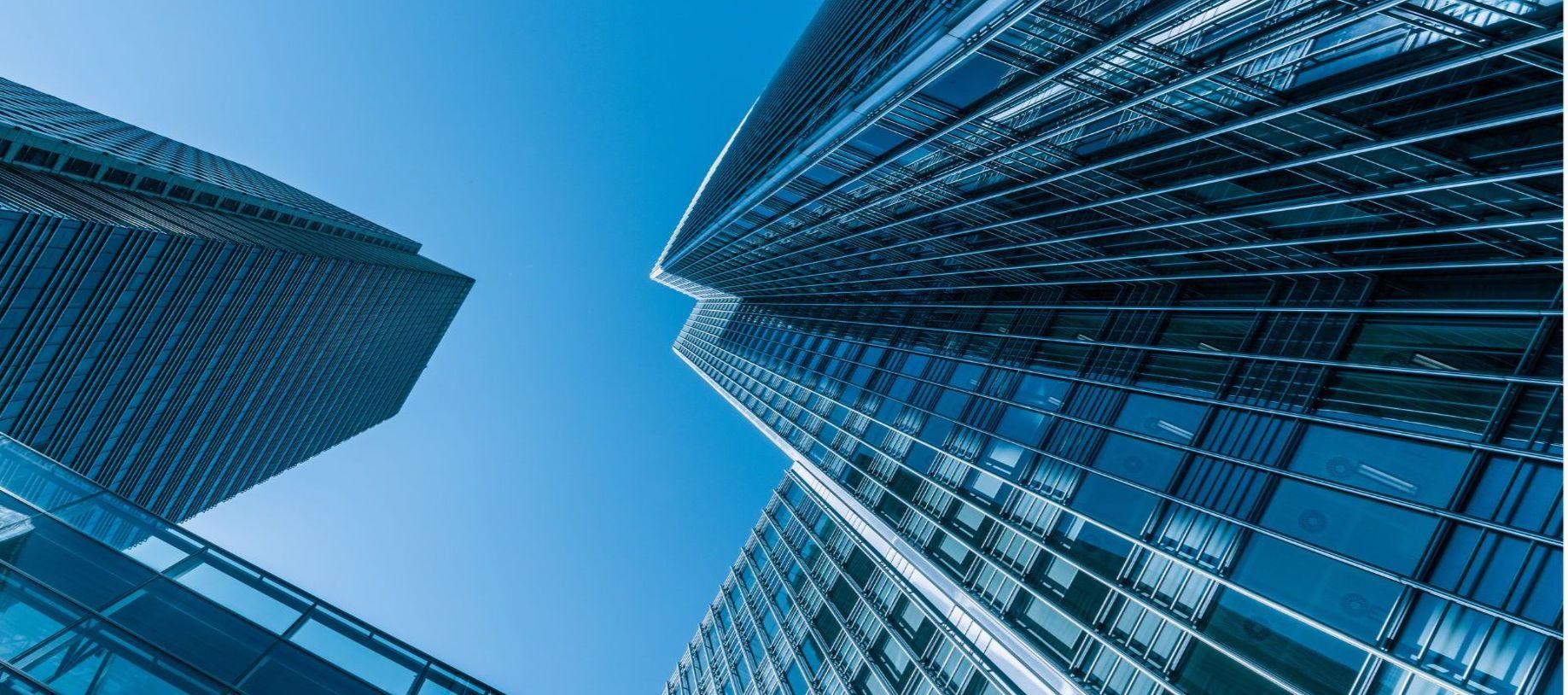 Legal due diligence is one of the critical parts of legal work before merger and acquisition transactions. Due diligence is a process of investigation of a target company's business prior to a potential investment. Due diligence reports prepared by lawyers allow interested parties, mostly potential acquirers, to receive confirmation on facts related to the target company's corporate structure, material contracts, employment relations, IP and property rights, ongoing and potential litigations, etc.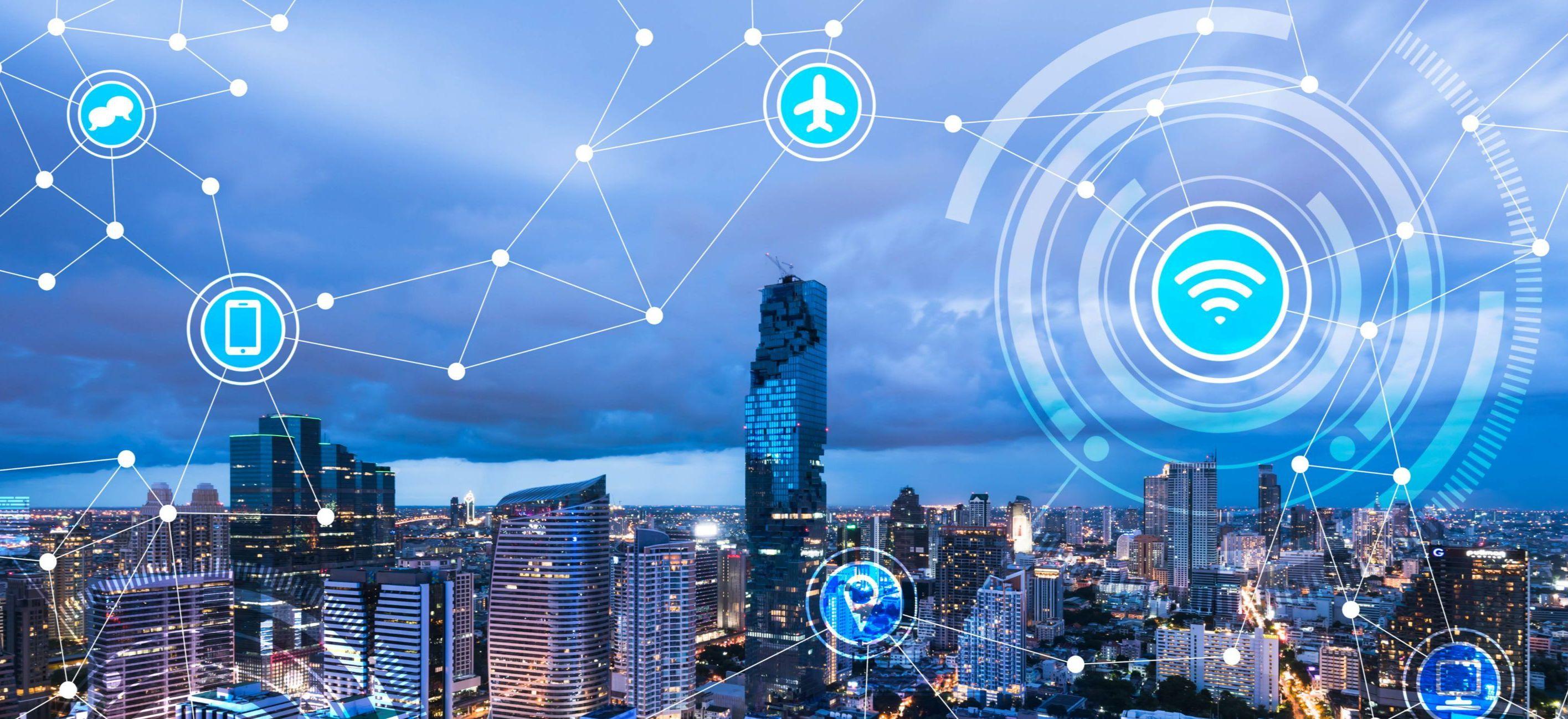 Legal aspects of launching satellite Internet in the Republic of Kazakhstan
Over the last years, the technology industry has been actively developing in our country, including in the telecommunication field. Moreover, in connection with the COVID-19 pandemic and the employee transition to a distant work mode, the need to provide high-quality Internet to the population of Kazakhstan has increased.
Currently, we are aware of two foreign companies, SpaceX and OneWeb, that are considering the possibility of launching satellite Internet in the Republic of Kazakhstan. Therefore, in this article, we decided to describe the legal issues associated with the launch of satellite Internet in the Republic of Kazakhstan.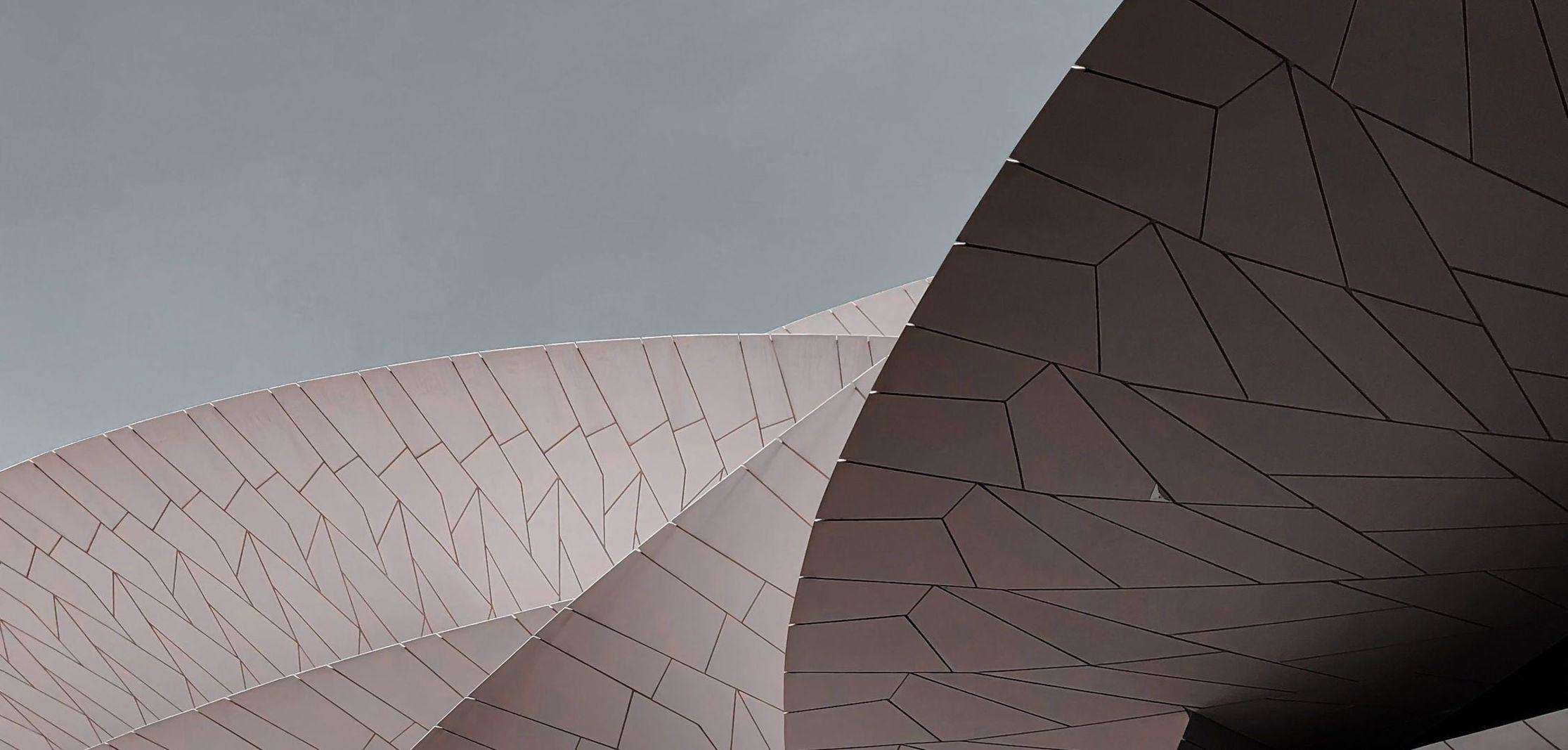 According to the October statistics of the State Registration Office of Mongolia, total of 67 legal entities were liquidated in October 2021.
A legal entity is liquidated on the following grounds:
1. A decision issued by the owner or its authorized representative, or a body authorized by the founding documents of the legal entity;
2. A court decision on liquidation on the grounds of bankruptcy, repeated or serious breaches of laws, or other grounds stipulated in laws etc.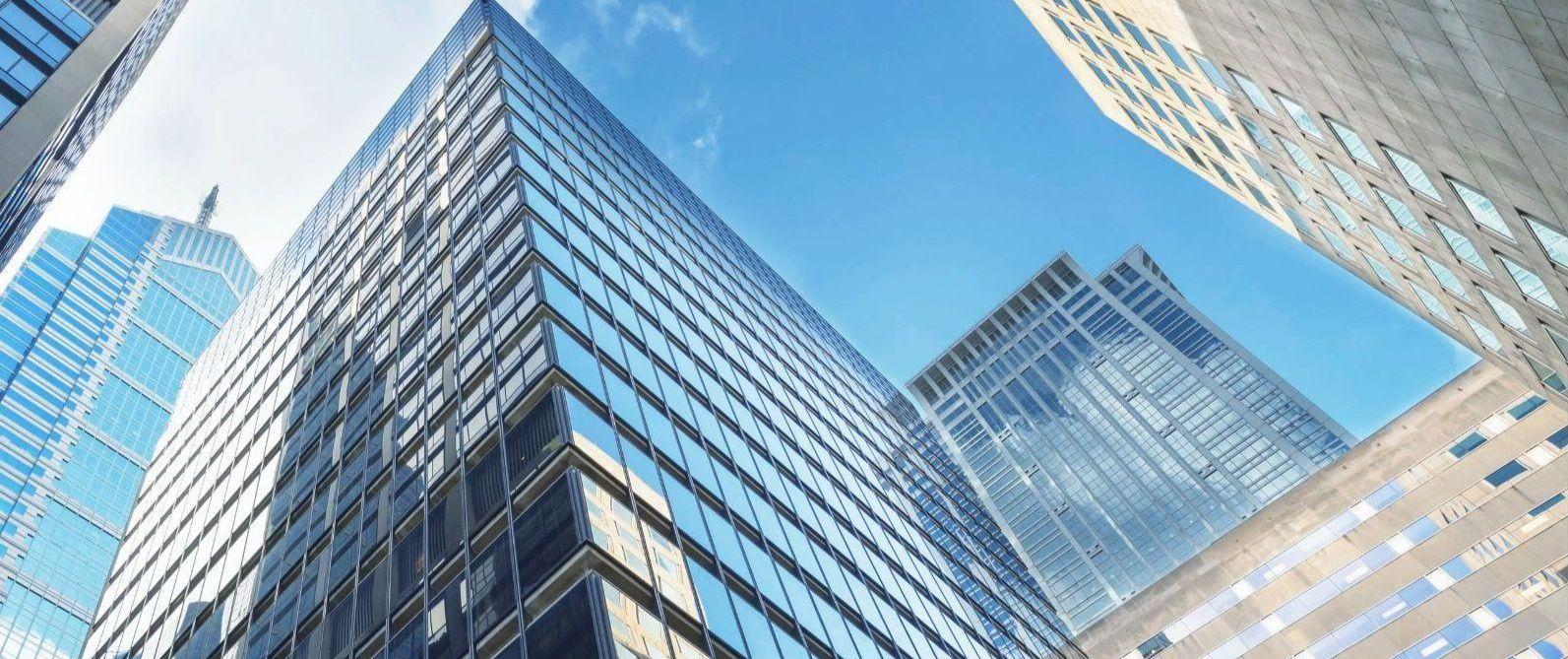 Due diligence is a comprehensive audit of an asset in order to identify and assess existing and possible future risks that may arise from transactions / operations with this asset.
Such audit is usually carried out by independent consultants:
in mergers and acquisitions transactions;
upon acquisition of shares or an interest in the company - target of the transaction;
when issuing credit or borrowed funds;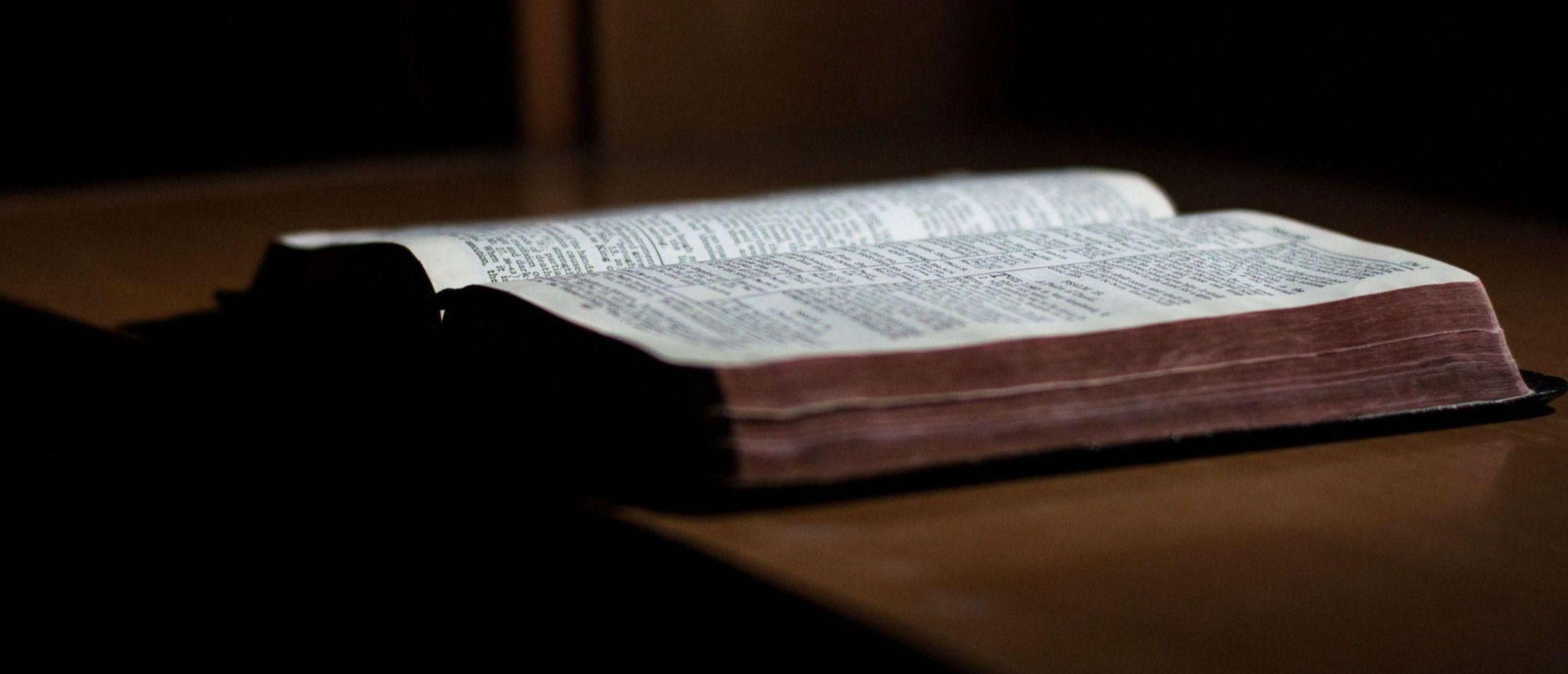 There have been introduced amendments and alterations to the Customs Code of Uzbekistan
The Oliy Majlis on the twentieth plenary session approved the Law "On amendments and changes to the Custom Code of the Republic of Uzbekistan" on October 21, 2021 (the "Law on amendments"). Articles 70 and 81 of the Custom Code have been amended and 10 new articles have also been included. New articles introduce pre-trial settlement of disputes between the customs authorities and entrepreneurs.