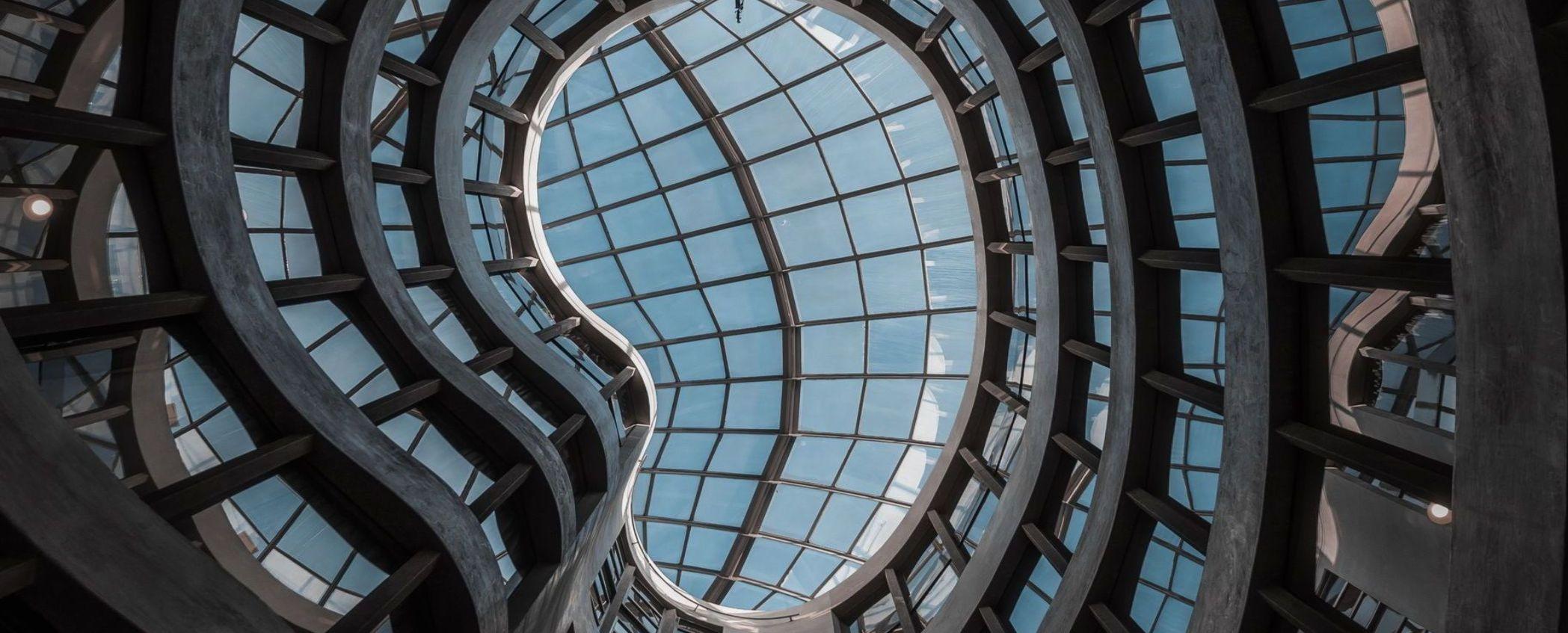 In the Х Congress of the Liberal Democratic Party, the President of Uzbekistan, in his election programme, stated that the VAT rate would be reduced from 15% to 12%.
The previous reduction of VAT in 2019 in the republic allowed to reduce the tax expenses of entrepreneurs of about UZS 10 trillion. In addition, the President announced a reduction in profit tax for certain categories of business – from 20% to 15%.
Table of contents
Azerbaijan
Belarus
Kazakhstan
Mongolia
Tajikistan
Uzbekistan

We inform you that the Almaty office telephone number is +77750300009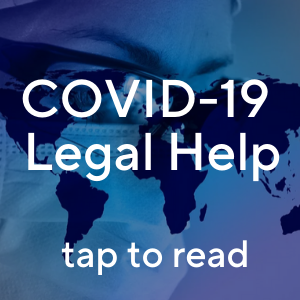 Upcoming events of GRATA International

Dear friends, colleagues, and partners!

We remind you about our online conference: 'Specifics of concluding a license agreement in countries: Azerbaijan, Belarus, Georgia, Kazakhstan, Mongolia, Russia, Uzbekistan', which will be held already tomorrow on 30 September 2021.


At the conference, we will talk about license agreements for intellectual property and, in particular, software, on the specifics of concluding such agreements with individuals, foreign organizations, and will address the problematic issues of license agreements in the field of online games.


Language: Russian / English.

More details on our website→


You have the last chance to register for our conference using the link below 👇
For additional questions, please contact: events@gratanet.com


Welcome to the conference!

Igor Popa, Senior Partner of GRATA Germany is holding a live training on Joint Venture in Real Estate


We are glad to invite you to take part in Live Training on Joint venture in Real Estate on October 4, 2021.


Time: 11-00 EET.


We will address the following questions:
How does a joint venture work in real estate?
Can a joint venture hold property?
How much does a joint venture cost?
Do joint ventures pay tax?
Do joint ventures need to be registered?
What are the Benefits of a Joint Venture in real estate?
How to find a joint venture Partner for real estate?
and much more!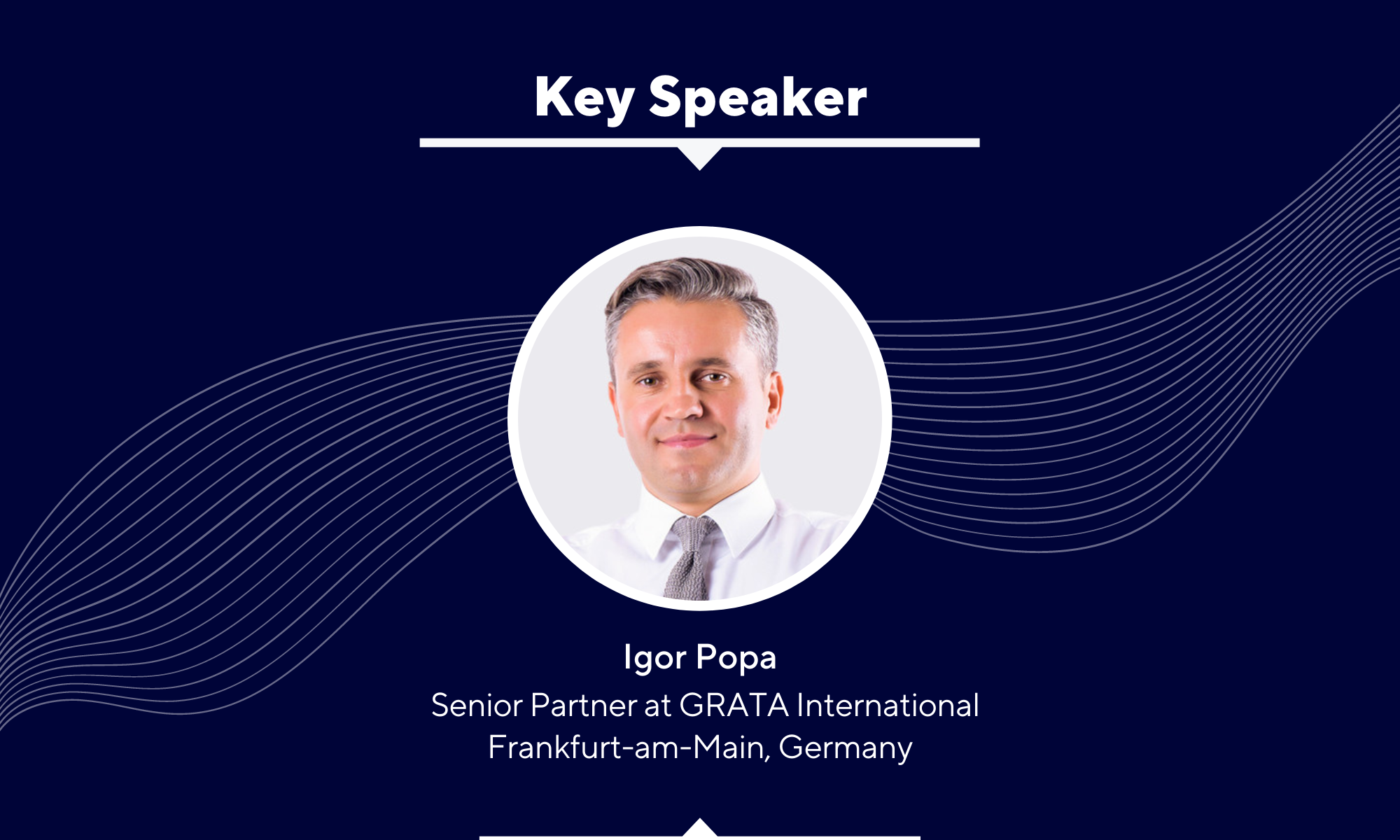 You're going to gain instant access to the most valuable training, resources, manuals, and personal bonuses to help make your journey to Joint Venture a reality!
Invite to a 3-day Real Estate Summit in Frankfurt am Main, Germany with Igor Popa;
3 full days covering real estate investing;
Introduction to buying real estate in EU;
Joint Venture Home Study Manual;
All Guides that are used to buy investments in the EU.
Now is undoubtedly the BEST TIME to kick off your Real Estate empire using Joint Venture model.
So, let's make it happen!


PRICE OF PARTICIPATION: 49 Euro if you register until 03.10.21 midnight, instead of the total value of 490 Euro.


BONUS: A 2-week real estate coaching call hosted by Igor POPA himself.
News and insights from GRATA International
On July 23, 2021 was adopted a Law of the Republic of Azerbaijan dated July 9, 2021
On July 23, 2021 was adopted a Law of the Republic of Azerbaijan dated July 9, 2021 #360-VIQD On making Amendments to the Labor Code, Civil Procedural Code, Family Code, Civil Code, Tax Code, Criminal Procedural Code, Administrative Procedural Code and Code on Administrative Offences, Law "On Social Insurance", Law "On Health Insurance", Law "On State Duty", Law "On Judicial-Legal Council" and the Law "On Administrative Proceedings".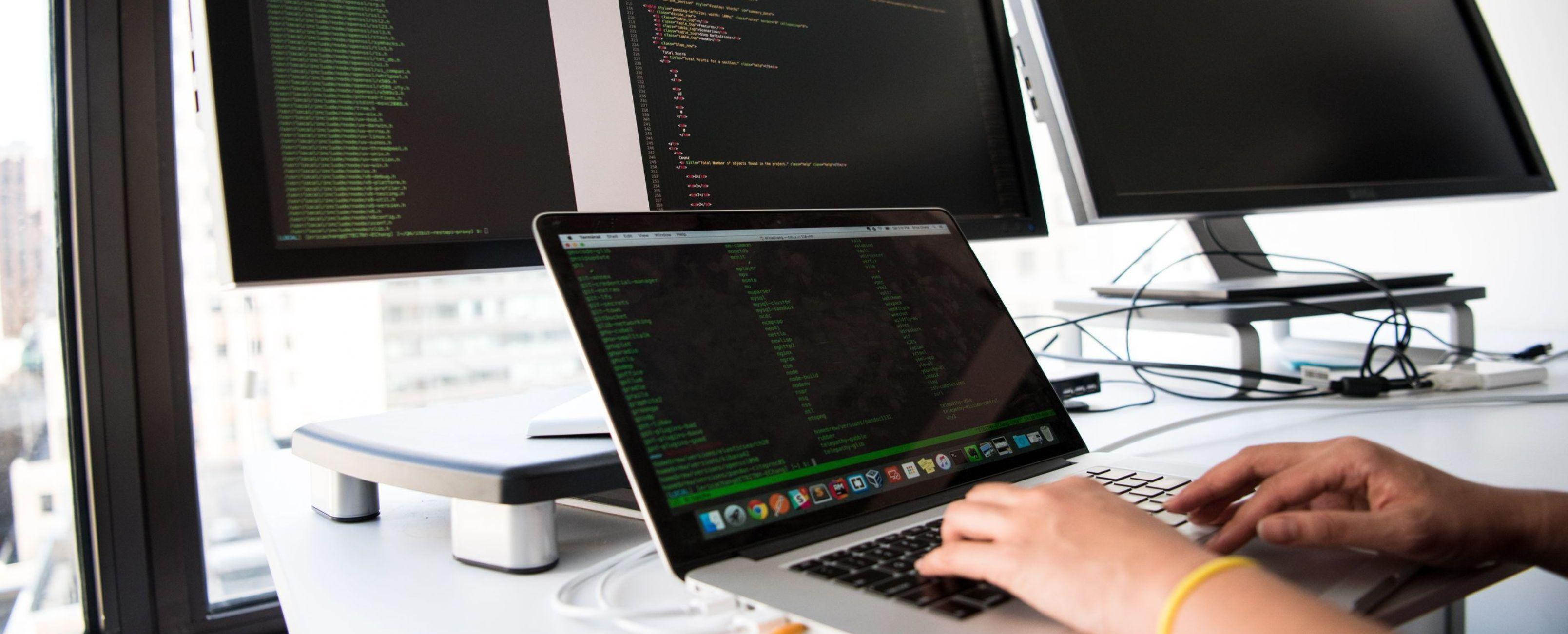 In January 2022, Kazakhstan introduces the obligation on the VAT payment by foreign companies that are engaged in e-commerce with goods or provide e-services to individuals. The Law, dated 10 December 2020, No. 382-VI supplemented the Code of the Republic of Kazakhstan 'On Taxes and Other Obligatory Payments to the Budget' (hereinafter - the 'Tax Code')' with a new 'Section 25. Features of Taxation of Foreign Companies When Engaging in E-Commerce with Goods, Providing E-Services to Individuals'.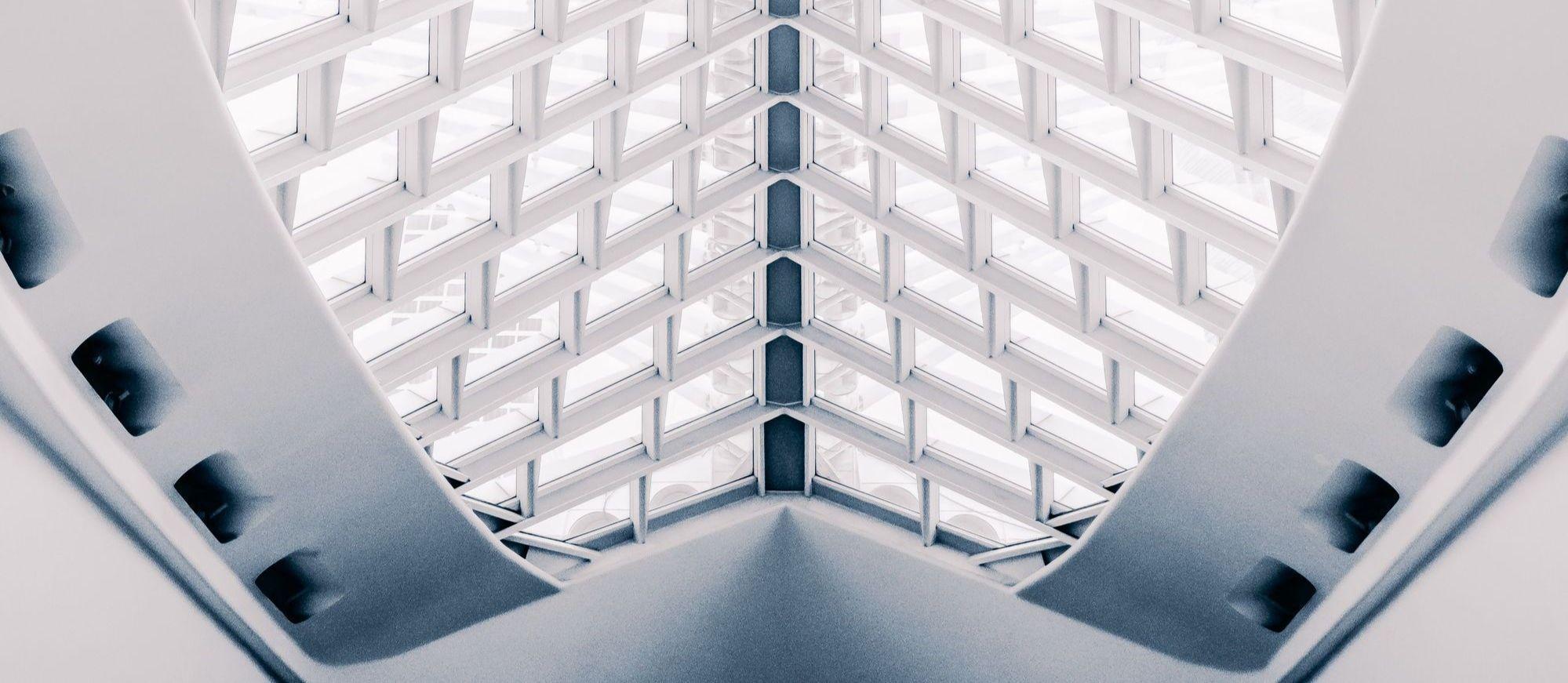 In accordance with the "General Direction on Improving the Legislation of Mongolia until 2020" which is approved by Resolution No 11 of the Parliament of Mongolia, dated 2017, the revised Labor code was first drafted and submitted to the Parliament in March 2018. After several amendments made to the first draft since then, the revised law has been finally enacted on 2 July 2021. The law shall become enforceable from 1 January 2022. Preconditions to adopt the revised law and new regulations and amendments in this law are outlined in this alert.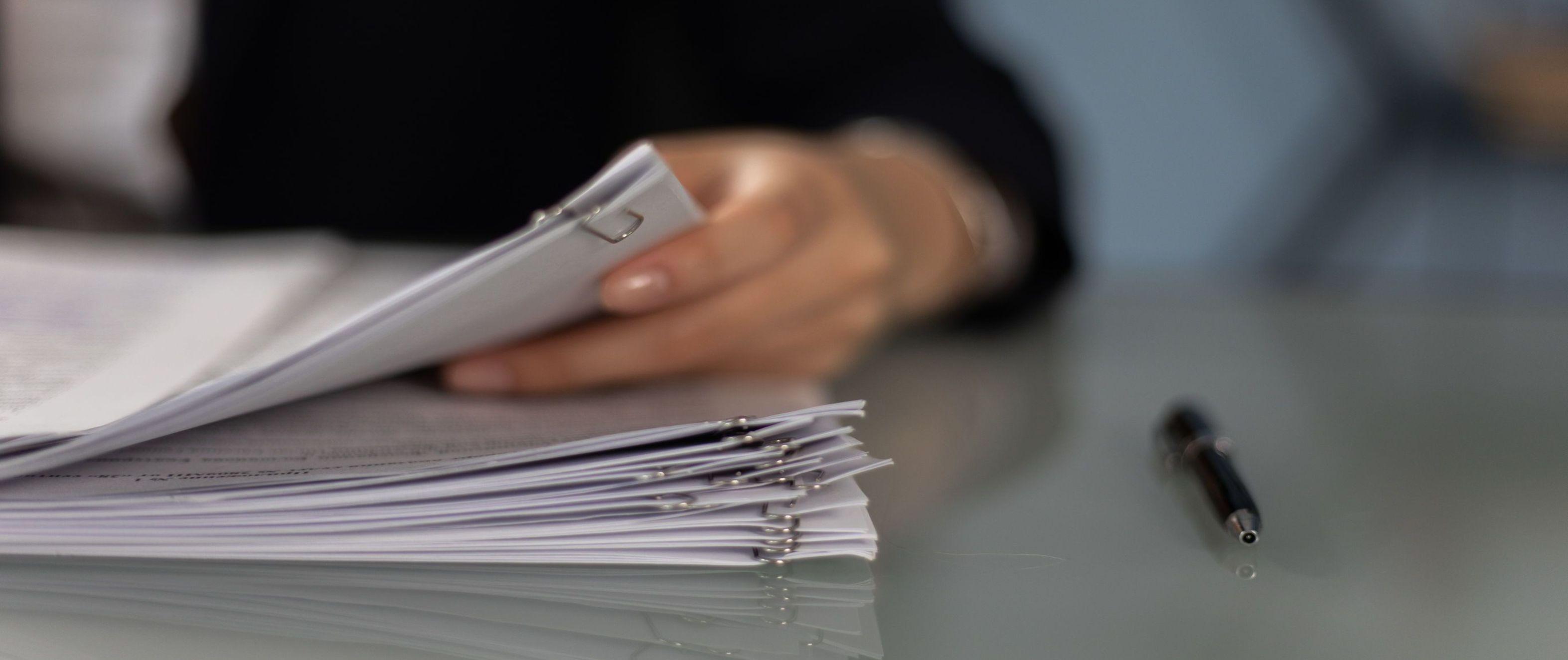 Taxes are among the most difficult issues in any country of the world, and Tajikistan is no exception. Navigating through and understanding the Tax Code of Tajikistan (Tax Code) can prove to be a challenge due to the used language (it can be rather vague) and terminology (it is rather heavy). That leaves a room for tax authorities to provide their interpretation, which, as expected, will be beneficial for the state and not to the taxpayer.
One of the most frequently asked questions in my practice is the issue of a corporate taxation in Tajikistan: what legislation regulates taxes and how its structured, established practices, and implicit regulatory requirements and rules.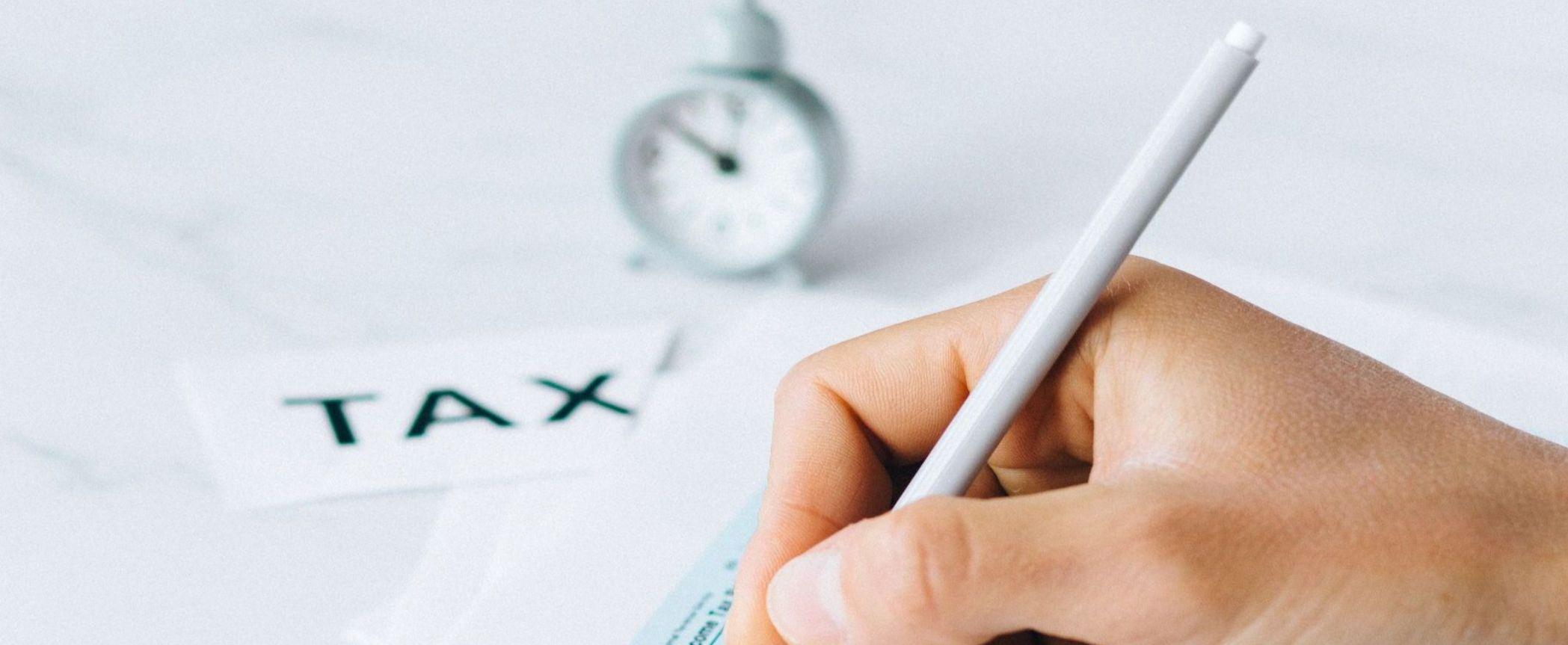 A new tax regime for certain categories of taxpayers is being implemented in Uzbekistan
In accordance with the amendments to the Tax Code introduced by the Law "On amendments and additions to the Tax Code of the Republic of Uzbekistan" No.ЗРУ-714 dated September 14, 2021, a special taxation procedure may be established in certain territories of the Republic of Uzbekistan, providing for the application of special tax rates.
Separate territories of the Republic of Uzbekistan with a special taxation procedure are: Sokh district, Chungar mahalla of Rishtan district, as well as Shakhimardan, Yordan mahallas and Tashtepa street - 2 Khosilot mahallas of Fergana district of Fergana region.