The interaction of the employee and the employer in the conditions of remote work in many jurisdictions is already a very familiar phenomenon. In the context of the COVID-19 pandemic and the gradual transition of labour relations to the digital space, remote work has become the universal response of employers and employees to the external and internal challenges of 2021.

Within the framework of the labour committee, a team of partners, leading lawyers and managers of the GRATA International labour practice prepared a brief overview of the legal regulation of distance work in Azerbaijan, Belarus, Georgia, Kazakhstan, Kyrgyzstan, Mongolia, Russia, Ukraine, and Uzbekistan.

Table of contents
Azerbaijan
Belarus
Kazakhstan
Mongolia
Uzbekistan

We inform you that the Almaty office telephone number is +77750300009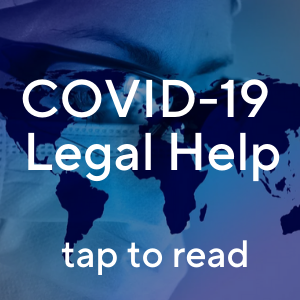 News and insights from GRATA International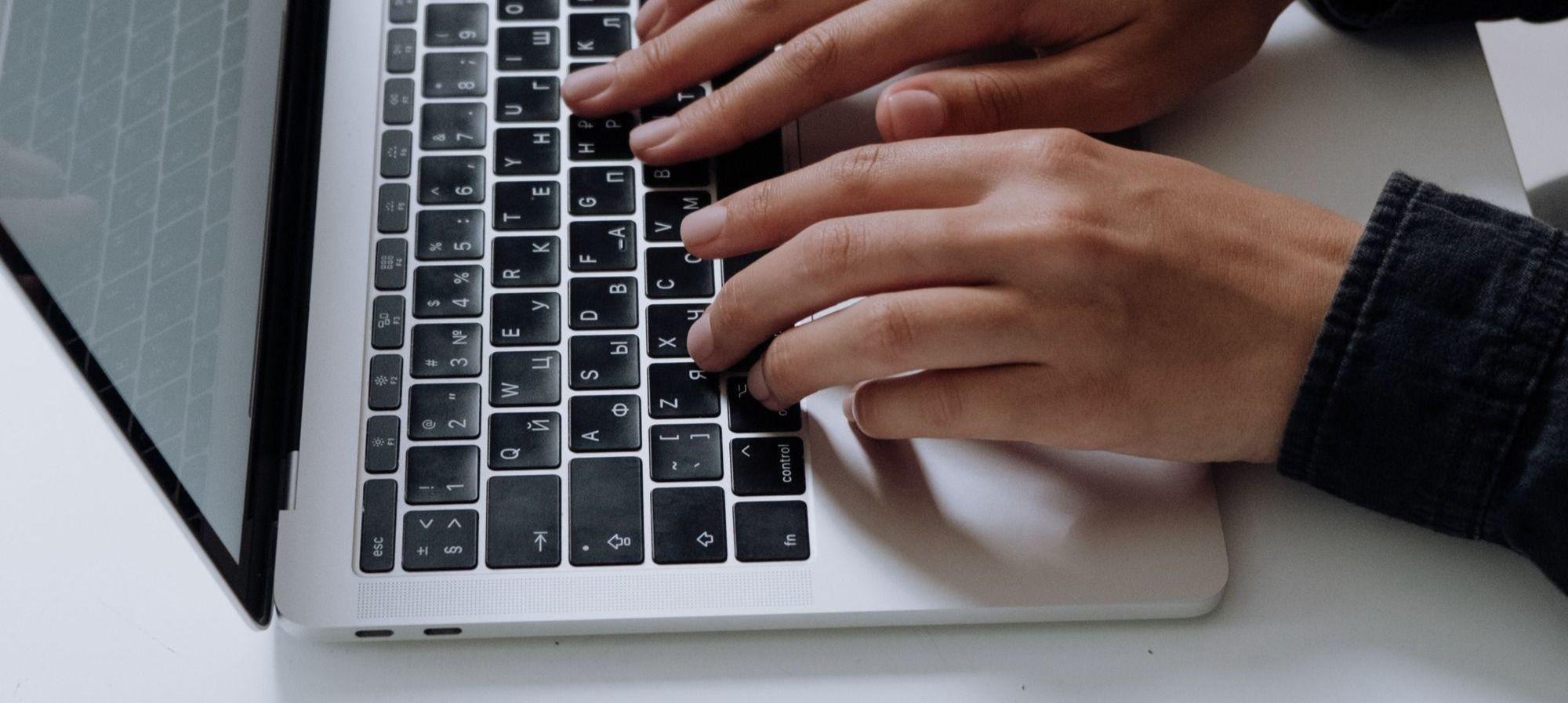 On June 22, 2021 a new provision (445-1.7) was added to Article 445 of the Code of Administrative Offences. The respective new provision sets out administrative liability for the violation of the requirements with respect to payments on procurement contracts under the Public Procurement Law of Azerbaijan.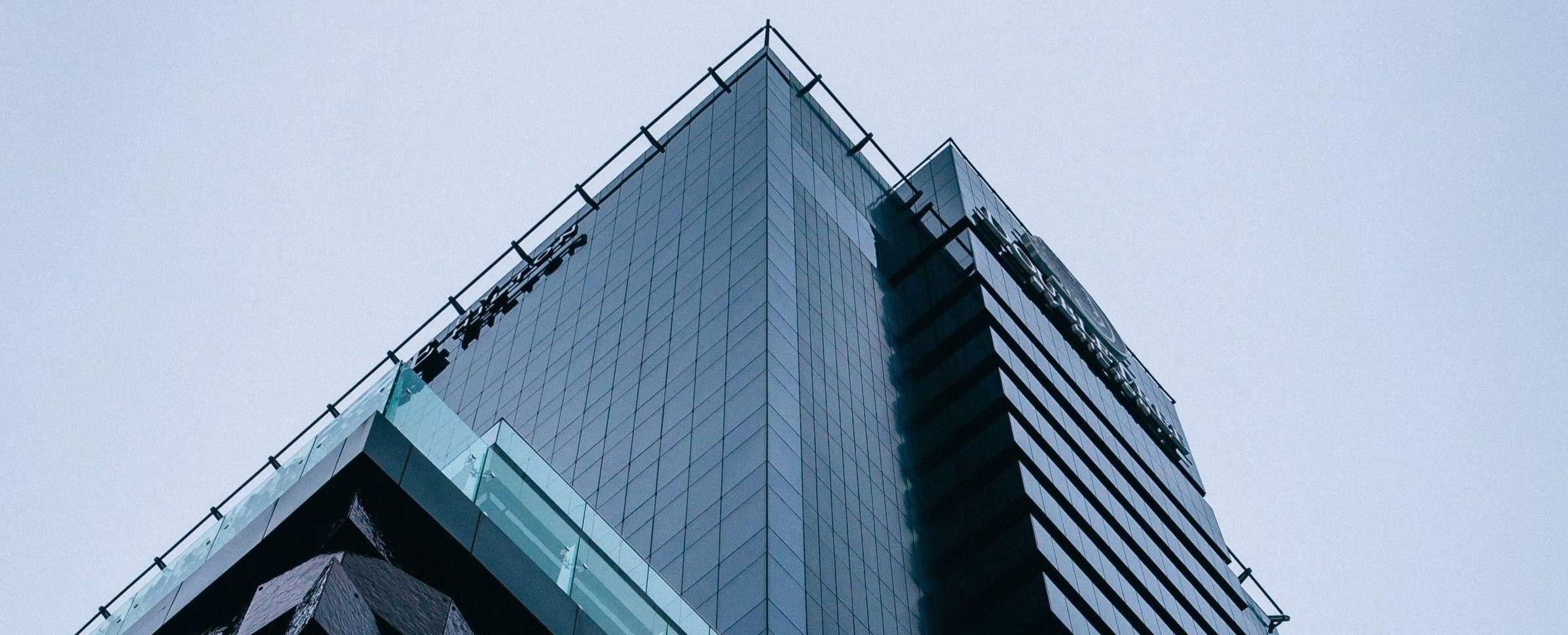 Recognition and enforcement of the Polish judgments in Belarus
Recognition and enforcement of foreign judgments on the commercial matters against legal entities in Belarus are not rare. If decision of the foreign court is not executed voluntary by the Belarusian debtor than one shall deal with procedure of recognition and enforcement.
According to the judicial practice of Belarusian courts the Polish judgments are recognized and enforced.
A condition for the judgment's recognition and enforcement in Belarus is to obtain a corresponding act of the Belarusian court (a procedure known as "exequatur").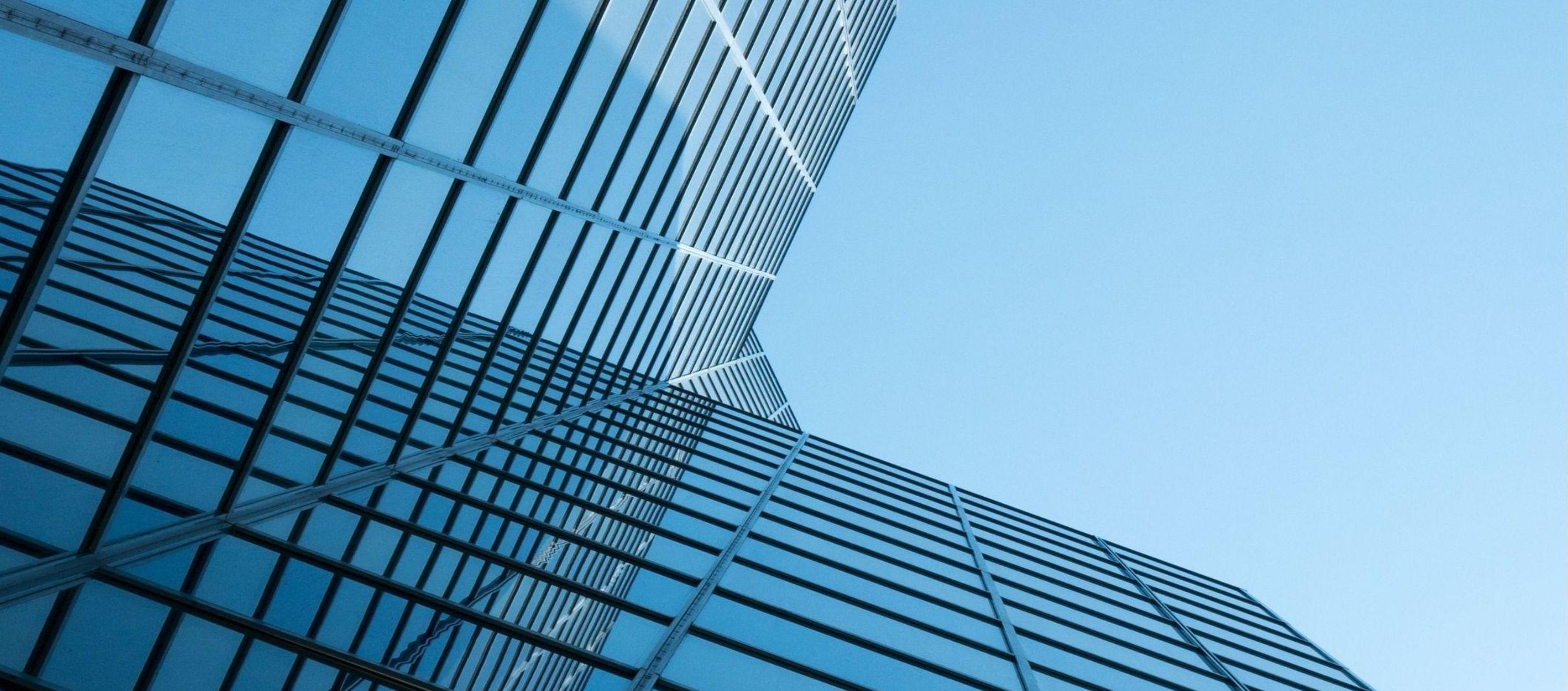 The impact of coronavirus infection on all spheres of life, and especially on the economies of many countries drawn particular attention of states to the issue of forced licensing of the intellectual deliverables in the health sector.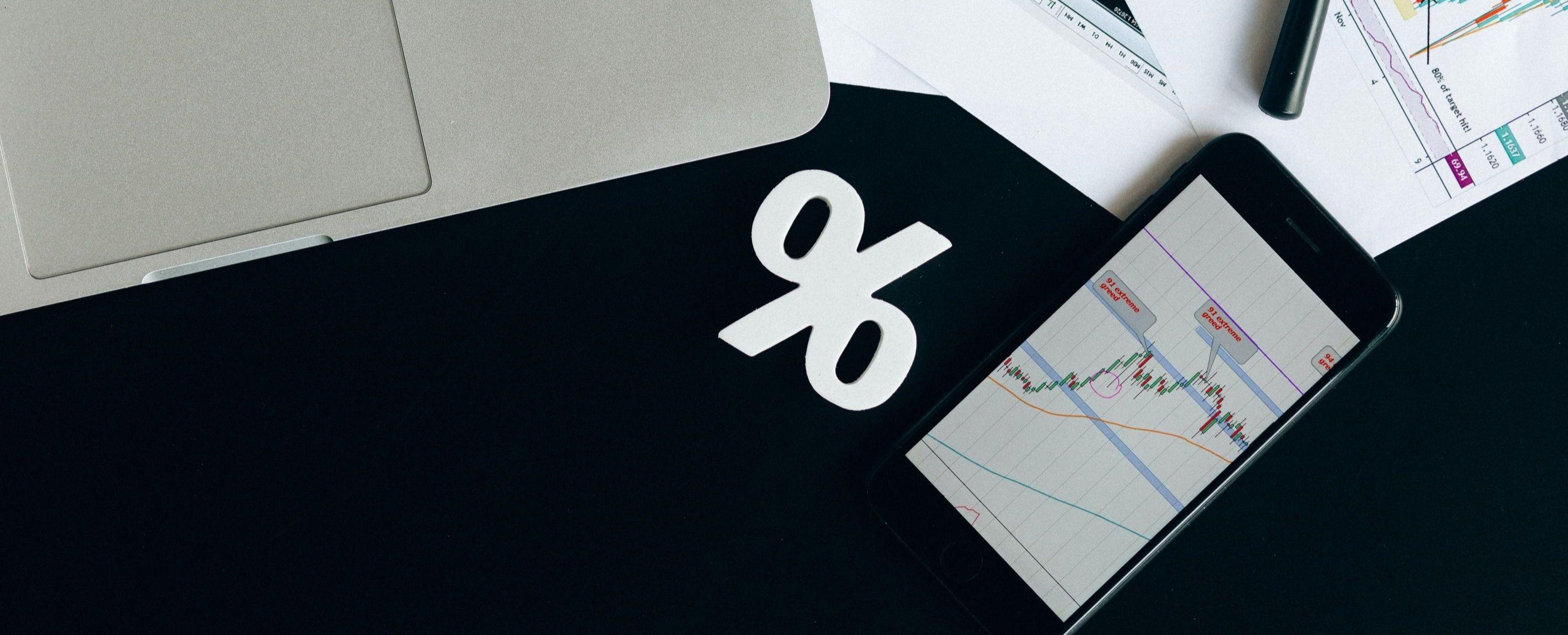 EBRD, J.P. Morgan and Moody's have improved their economic forecasts for Uzbekistan
The world-rating agency Standard & Poor's (the "Agency") in its last report maintained Uzbekistan's sovereign rating at "BB-" level, but improved the forecast for the country from "negative" to "stable".

In its previous report issued last June, the forecast was decreased to "negative". This decision was made due to the rapid growth of the foreign debt of the country.