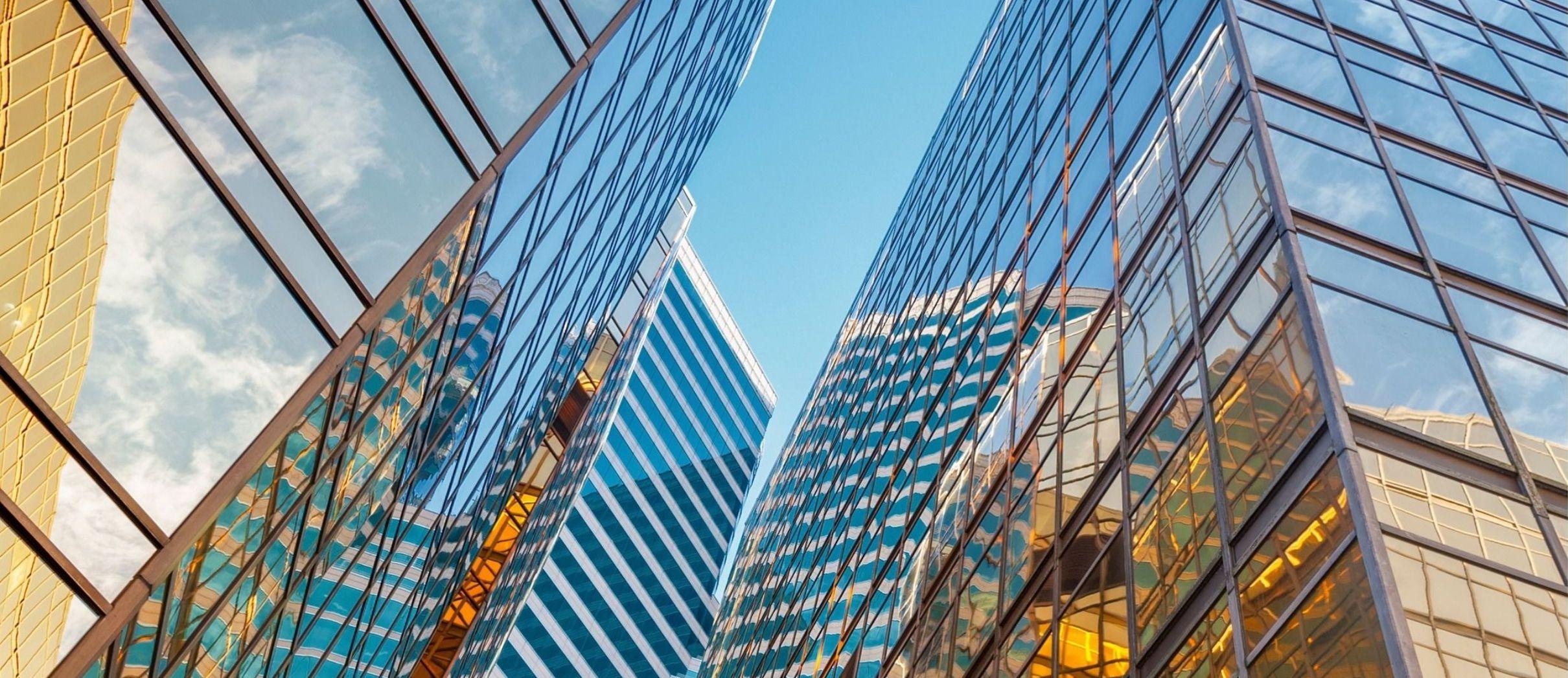 Alert on the amendments to Kazakhstani legislation on the security of subsoil users' relinquishment obligations

Kazakhstani legislation requires subsoil users or persons applying for solid minerals exploration right to provide security ("Security") for the obligations on liquidation of consequences of subsoil use operations ("Relinquishment obligations").
Effective from 1 March 2021 a number of amendments were introduced into Kazakhstani Subsoil Use Code ( "Subsoil Code"). One of those amendments empowers Kazakhstani subsoil regulator to establish the procedure for submission and accounting of the Securities.
Table of contents
Azerbaijan
Belarus
Kazakhstan
Mongolia
Uzbekistan

We inform you that the Almaty office telephone number is +77750300009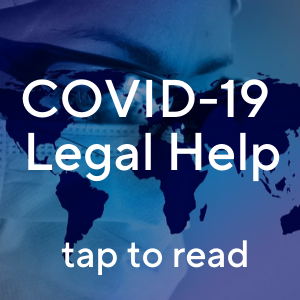 News and insights from GRATA International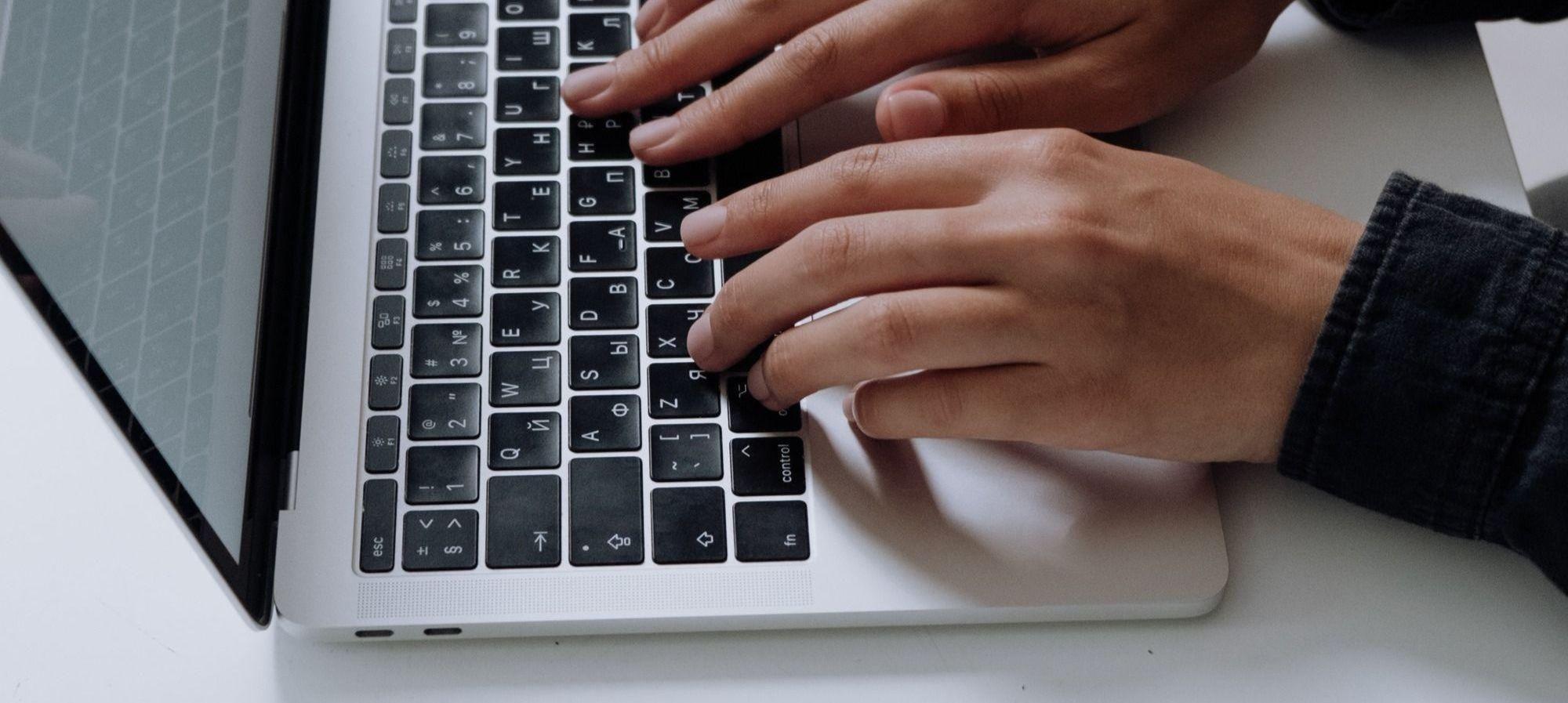 Law of the Republic of Azerbaijan "on Amendments to the Labour Code of the Republic of Azerbaijan" was approved by the President of the Republic of Azerbaijan on 7 May 2021.
New amendments to the Labor Code precisely determine the definition of employment relations and, consequently, exclude misclassification issues.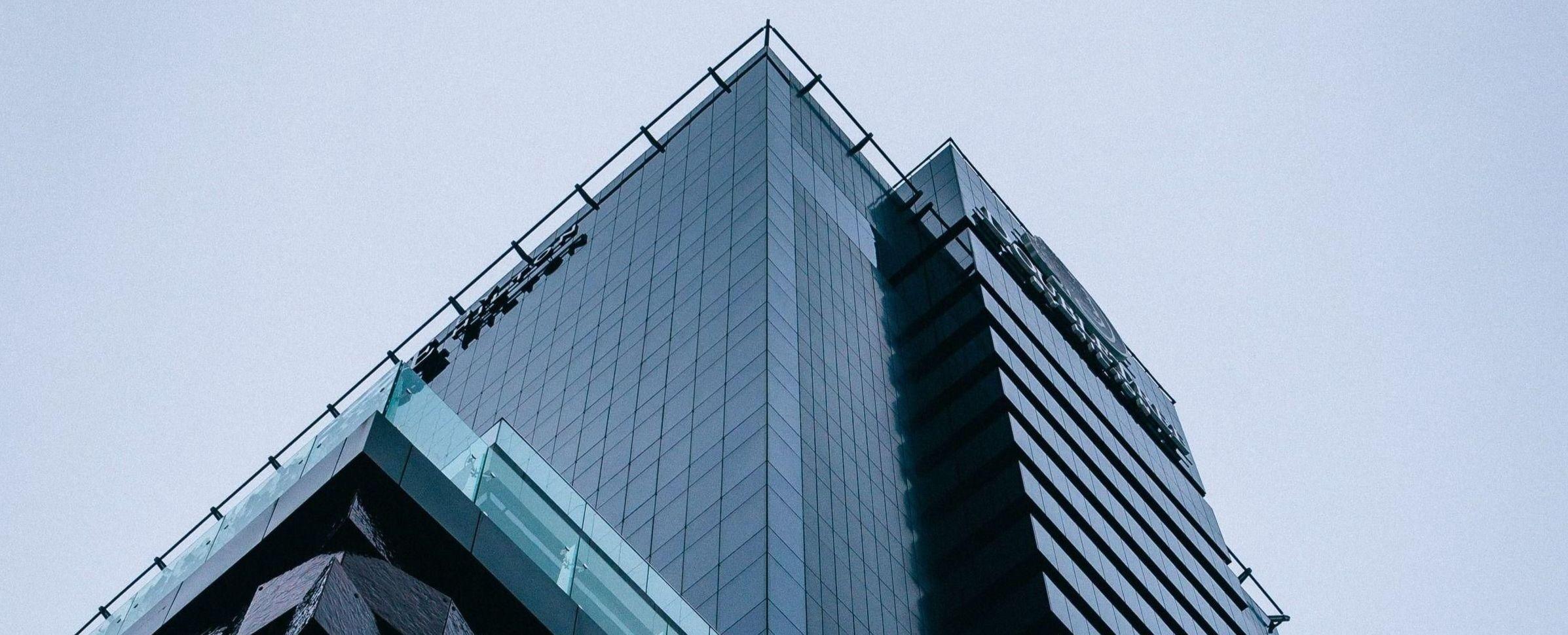 Recognition and enforcement of the Polish judgments in Belarus
Recognition and enforcement of foreign judgments on the commercial matters against legal entities in Belarus are not rare. If decision of the foreign court is not executed voluntary by the Belarusian debtor than one shall deal with procedure of recognition and enforcement.
According to the judicial practice of Belarusian courts the Polish judgments are recognized and enforced.
A condition for the judgment's recognition and enforcement in Belarus is to obtain a corresponding act of the Belarusian court (a procedure known as "exequatur").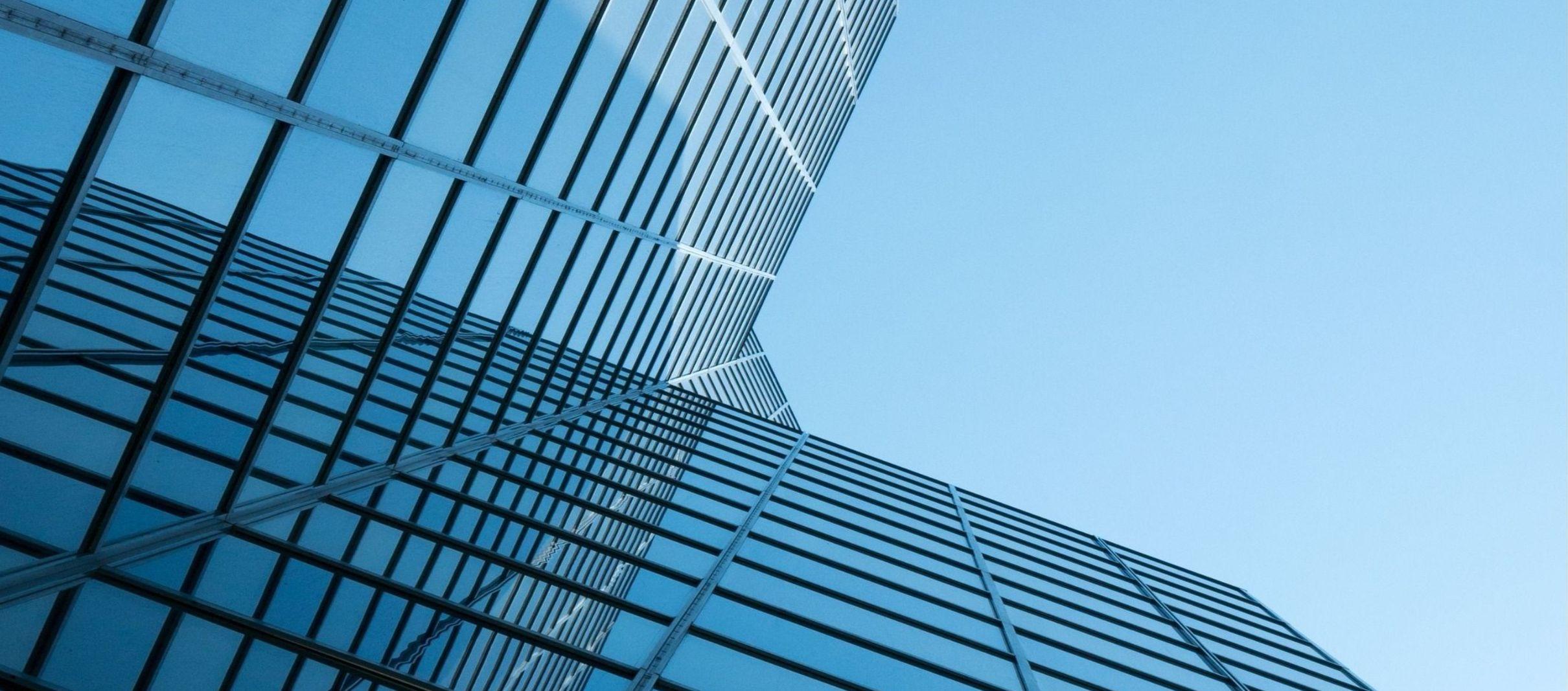 Dear reader,
Let us to introduce you the 'Doing Business in Kazakhstan' publication developed by GRATA International.
The information herein is based on theoretical and practical information available as of april 2021. The content of this publication is intended for foreign businessmen and companies seeking to do business in the Republic of Kazakhstan. In particular, the brochure allows you to learn about the main forms of doing business in Kazakhstan, including a detailed comparison table of such forms, information on the tax structure, bankruptcy, and it also provides answers to the frequently asked questions for starting and doing business in Kazakhstan. Please note, however, that the legislation in the Republic of Kazakhstan is subject to frequent changes.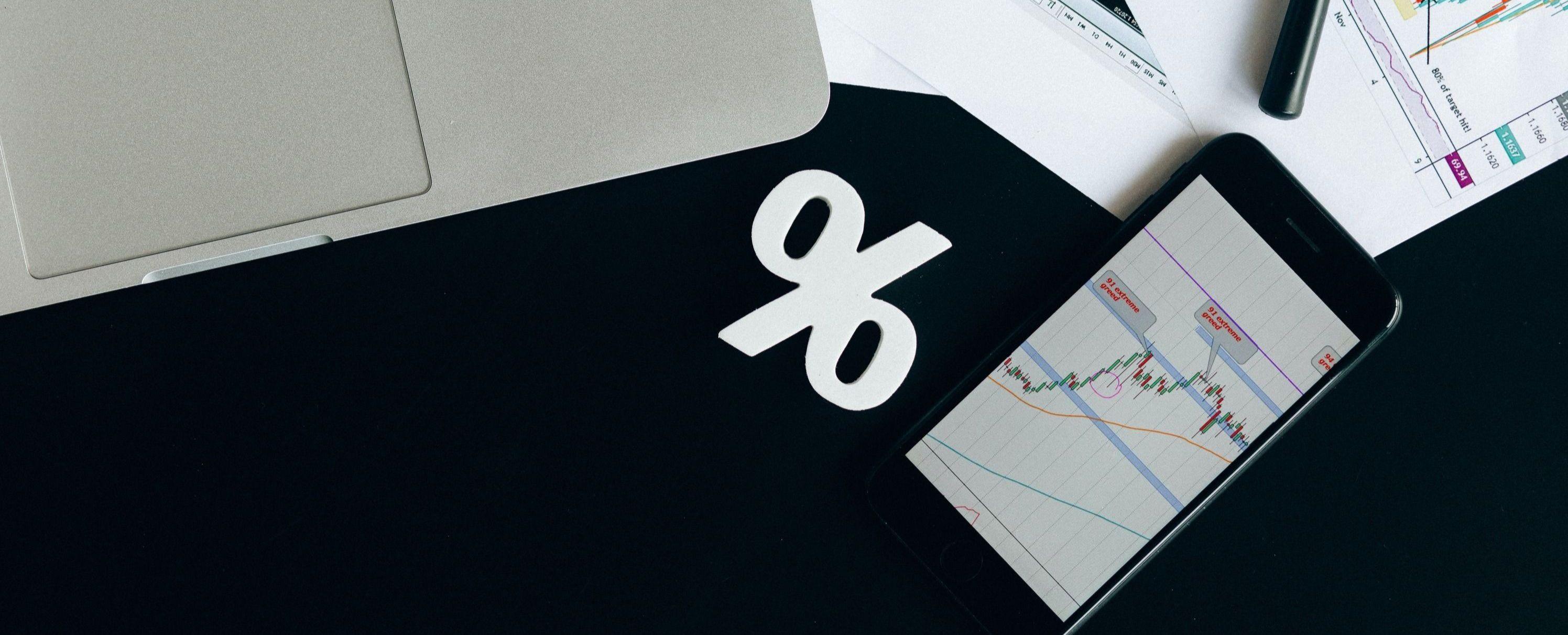 Standard & Poor's improved Uzbekistan's rating forecast to «stable»
The world-rating agency Standard & Poor's (the "Agency") in its last report maintained Uzbekistan's sovereign rating at "BB-" level, but improved the forecast for the country from "negative" to "stable".
In its previous report issued last June, the forecast was decreased to "negative". This decision was made due to the rapid growth of the foreign debt of the country.