Dear colleagues,
We are delighted to announce that our team is growing!

We are welcoming our new colleague in the Tashkent office team!
Nadina Akhmedova – Associate.

Her areas of focus are corporate law, contract law, banking and finance. Nadina is also experienced in commercial law. Nadina has assisted in advising foreign companies on investing in business ventures, granting loans, resolving disputes, and concluding and terminating contracts under current Uzbek law. She has experience in the registration of legal entities in Uzbekistan, as well as their reorganization.

She has assisted in establishing representative offices of foreign companies in Uzbekistan and in obtaining work permits for foreign companies. Her practice also includes advising companies on antimonopoly regulation and assisting in obtaining permits from the antimonopoly authority for share transfers.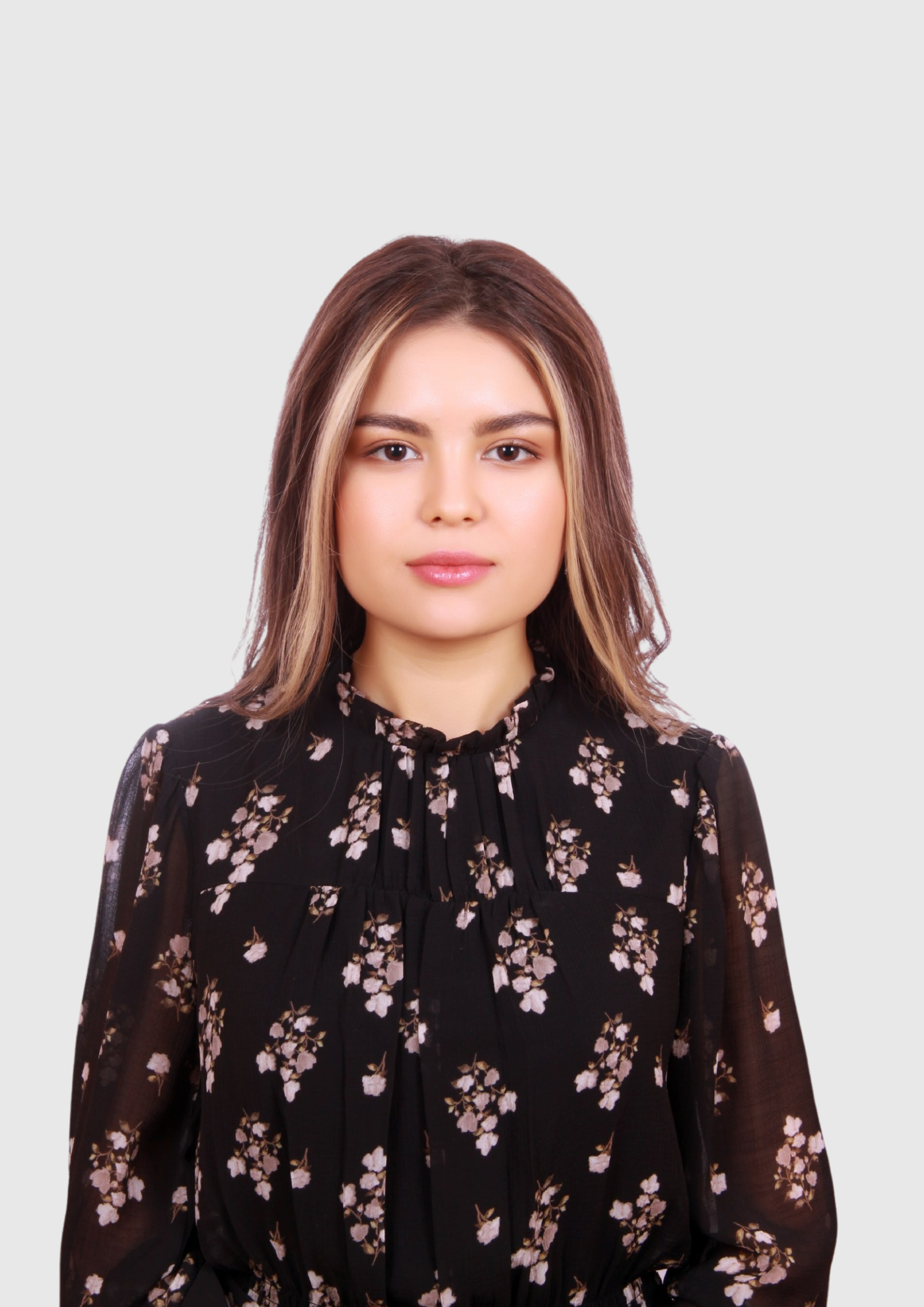 T: +9 (9871) 230 2422
We would like to welcome Nadina to our team and wish wonderful experience and interesting projects while working here, with us at GRATA International!
Copyright © 2022 GRATA International, All rights reserved.
You are receiving this email because you have visited our site or asked us about regular newsletter.